Free CPD for the whole team
Free training with Cavity for your continuing professional development.
Here at Cavity we appreciate how important your Continuing Professional Development is, which is why we are providing you with free CPD. Choose your free course below to get started.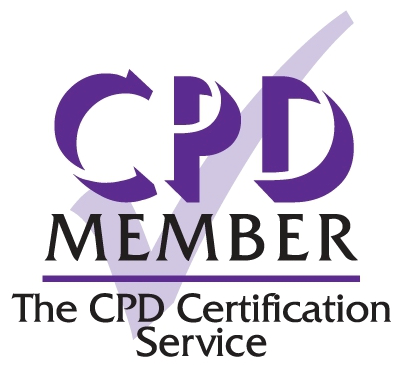 Looking for work?
We are on the lookout for quality dental nurses.
This is an excellent opportunity for you if you're looking for flexible work and to further your skills, knowledge, experience and qualifications. We're always looking to expand our staff network to fill such positions, so if you are looking for work, signup to become a Cavity dental nurse.