Stephanie Henson – techtimeout
I'm Stephanie Henson and I'm the founder of techtimeout. Somewhat ironically, I am also a Director of Six Ticks, a busy digital agency. Yet, today the two businesses work congruently as it was only from my personal experience of working in technology that I felt so driven to launch techtimeout at the start of the pandemic.
The exponential increase of time spent on technology in the first lockdown dramatically highlighted my team's 24/7 digital connection. At first, I noticed the impact of constant digital distractions on my own mental health. As the situation worsened and I admitted to struggling with the 24/7 connection, so did other team members.
techtimeout is on a mission to change the way people use technology. We believe technology should enrich our lives but not take over.
We're building a community of certified businesses who prioritise the mental health and wellbeing of their employees.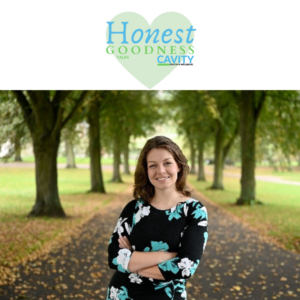 Email: Stephanie@techtimeout.co.uk
Website: www.techtimeout.co.uk