About Cavity Dental Staff
Filling your staffing gaps!
It is unlikely that you have an immediate requirement, but with a bit of planning now you will benefit when the time comes. Not only do we supply staff cover, but we also provide in-house and online DBS checks and Qualitative Fit Testing! At Cavity we believe that working in the dental surgery is about a professional career choice not just a job.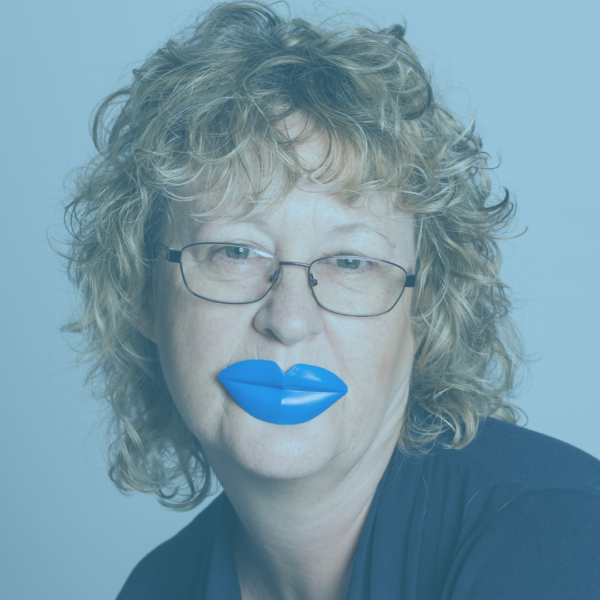 Sharon Norman
Company Director
Janine King
Managing Director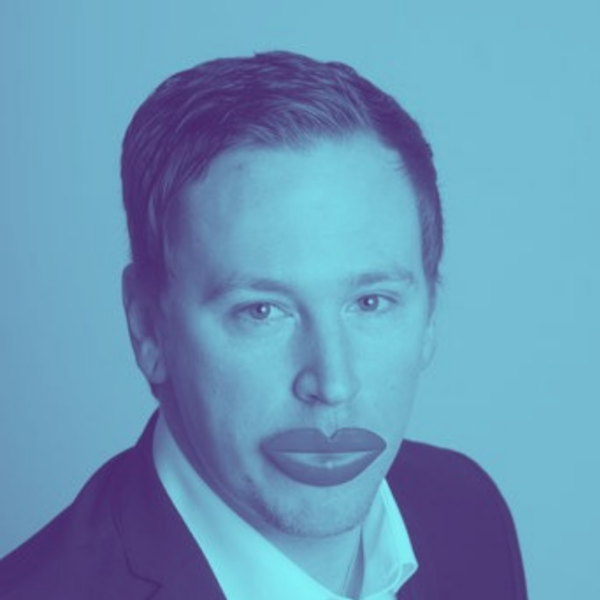 Matt Dunne
Director of Operations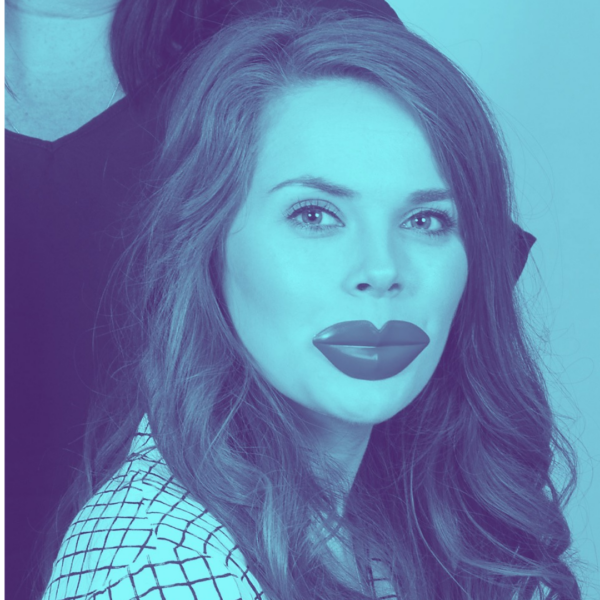 Megan Shirley
General Manager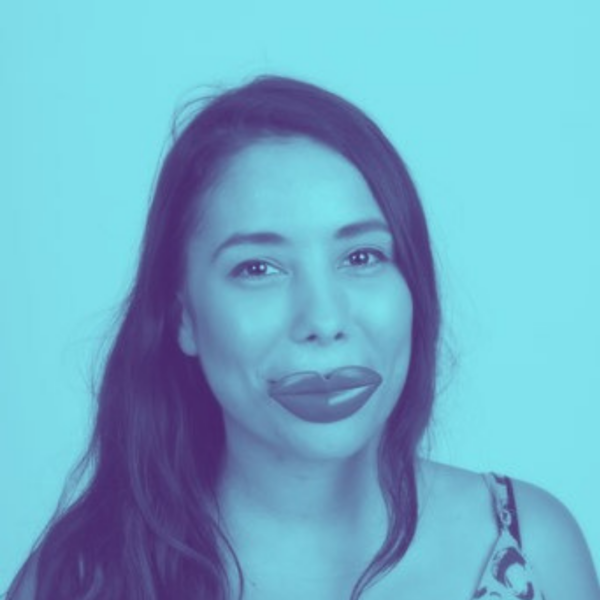 Fran Dunne
Head of Marketing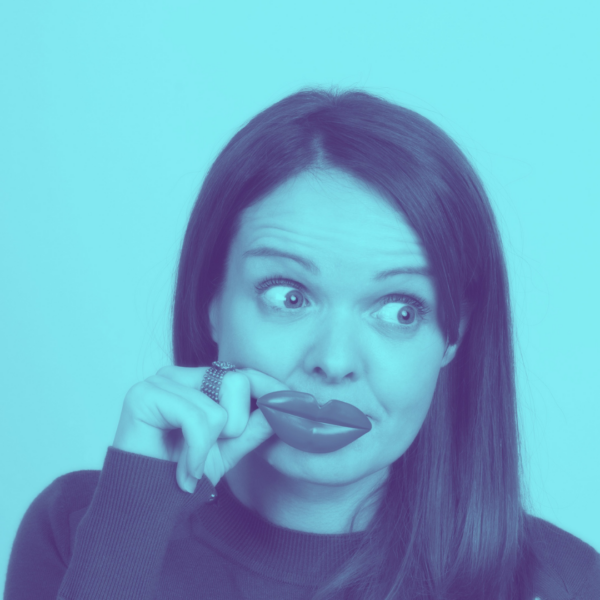 Claire Wassall
Head of Health & Wellbeing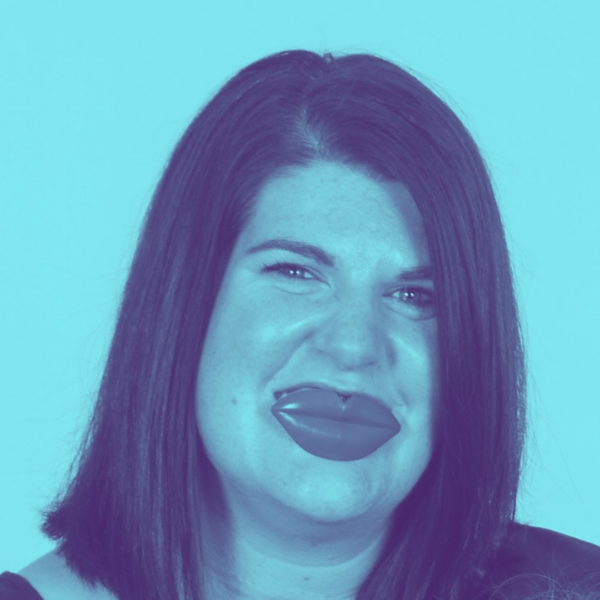 Shelley Sykes
Compliance & DBS Manager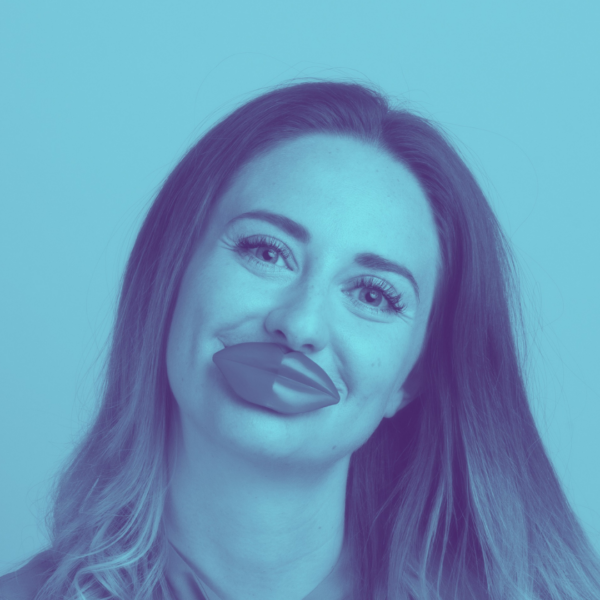 Nicola Phillips
National Field Manager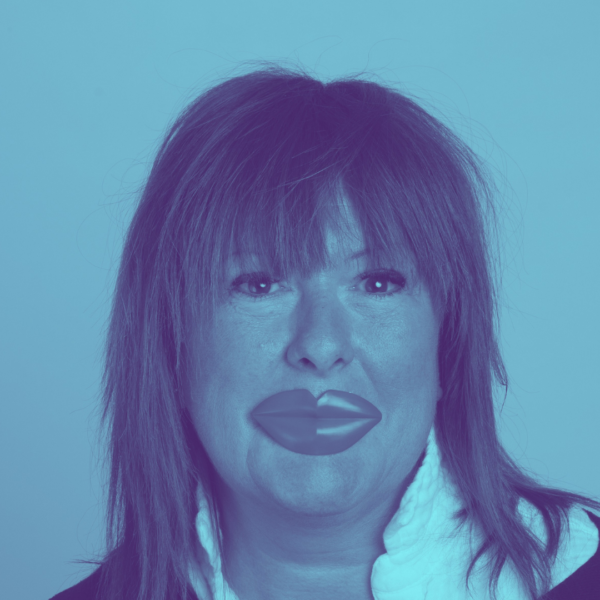 Sarah Mortimer
Regional Manager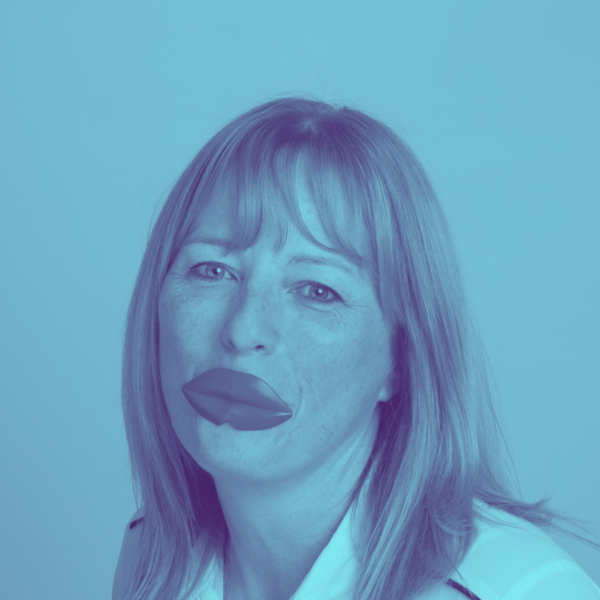 Lisa Steer
Regional Manager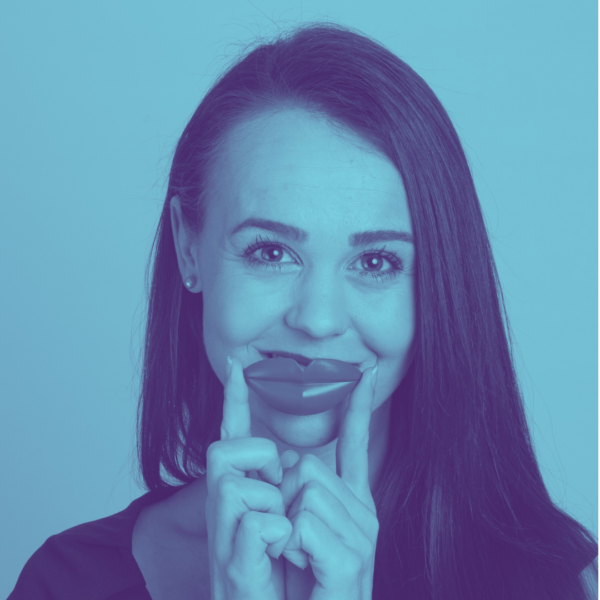 Lizzy Pyle
Regional Manager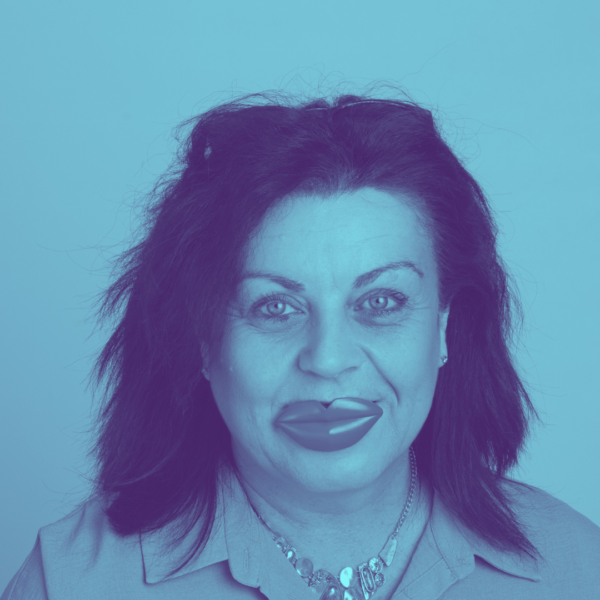 Fiona McBride
Regional Manager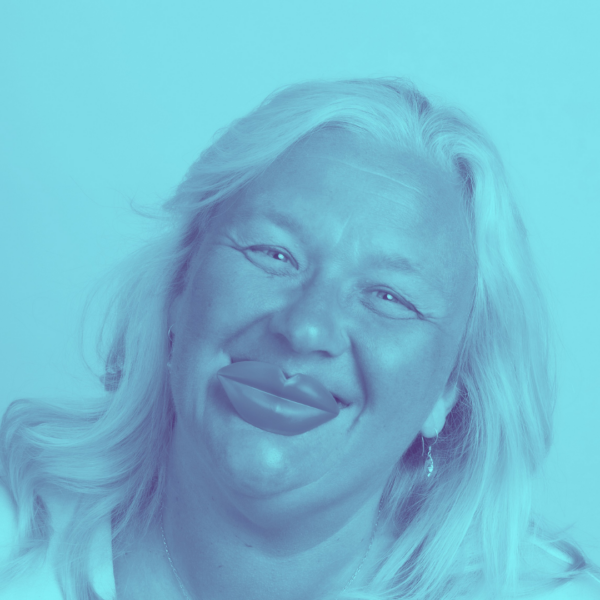 Julie Janson
National Field Manager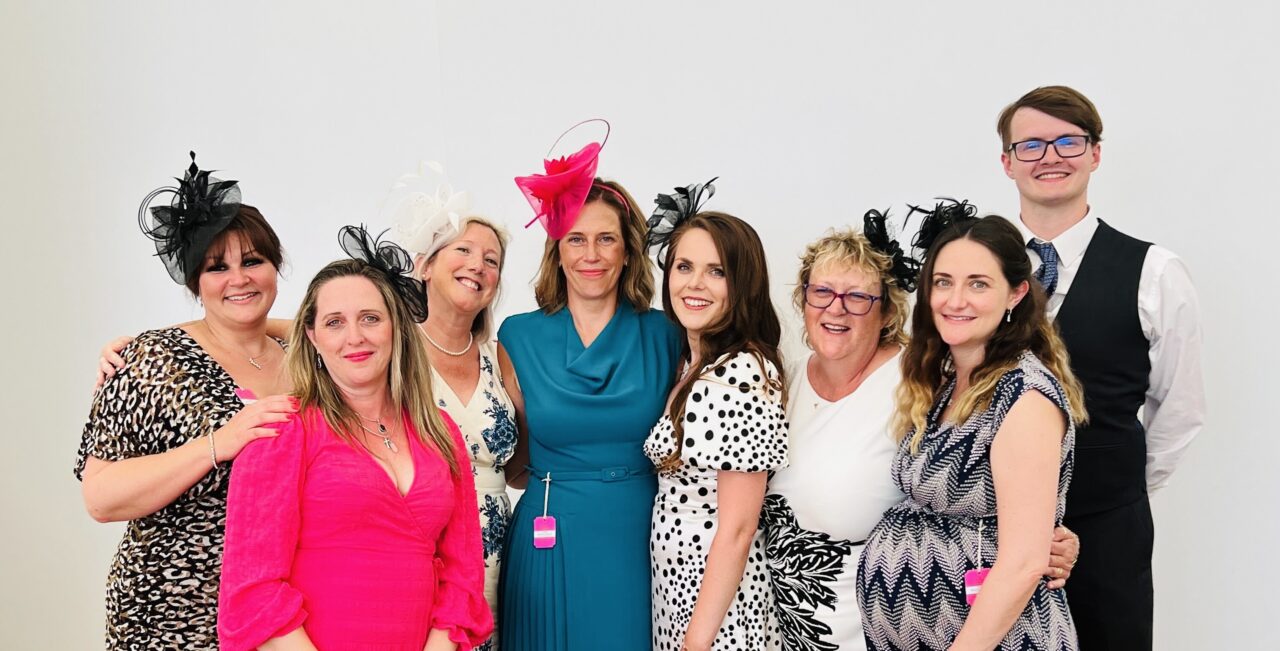 Service with a Smile
We Love Our Customers
Looking for work?
We are on the lookout for quality dental nurses.
This is an excellent opportunity for you if you're looking for flexible work and to further your skills, knowledge, experience and qualifications. We're always looking to expand our staff network to fill such positions, so if you are looking for work, signup to become a Cavity dental nurse.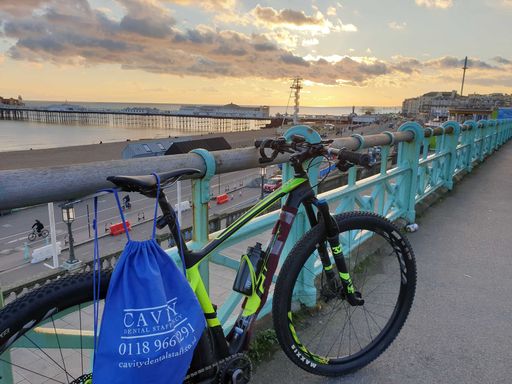 Dental Hygienist
Location:

Bishops Cleeve (Cheltenham)

Contact Information:

lydia.dean@greyholmedental.co.uk
Greyholme Dental Suite, is seeking a motivated, passionate hygiene professional to work in our modern, practice on Monday & Tuesday afternoon/evenings.
Salary: negotiable £28-35
Package: Fully employed status, pension and paid holiday plus bank holidays.
Hours: 10 hours (per week)
Opportunity:
· Join a multidisciplinary, forward-thinking...
Dental Nurse
Location:

Stockton TS18 3DX

Contact Information:

yarmlanedental@outlook.com
We are looking for a friendly qualified dental nurse to cover 10 months maternity leave 24/1/24 to 18/11/24
24 hours a week. Great rate of pay.
We are a BDA GOOD PRACTICE and had an excellent CQC report last year
Modern spacious surgeries and an easy commute via public transport or car with excellent access to A19 and A66 ( Private car park)
3...