About Cavity Dental Staff
Filling your staffing gaps!
It is unlikely that you have an immediate requirement, but with a bit of planning now you will benefit when the time comes. Not only do we supply staff cover, but we also provide in-house and online DBS checks and Qualitative Fit Testing! At Cavity we believe that working in the dental surgery is about a professional career choice not just a job.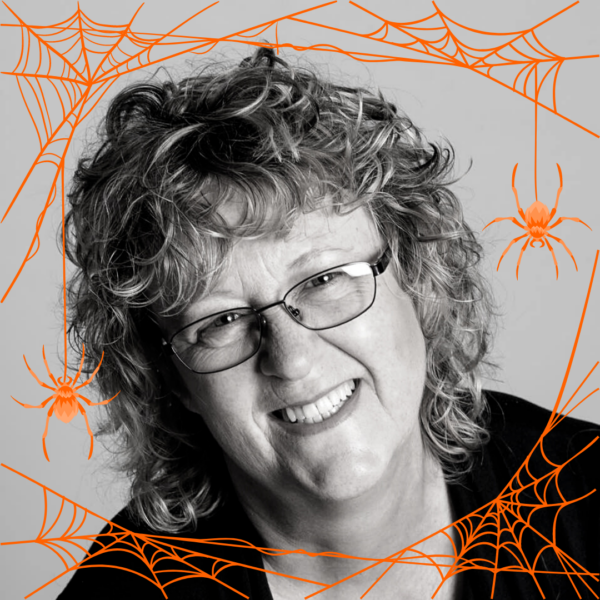 Sharon Norman
Company Director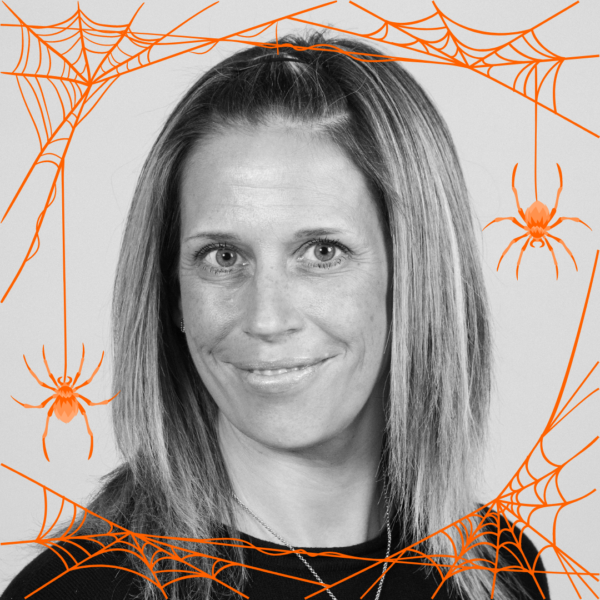 Janine King
Managing Director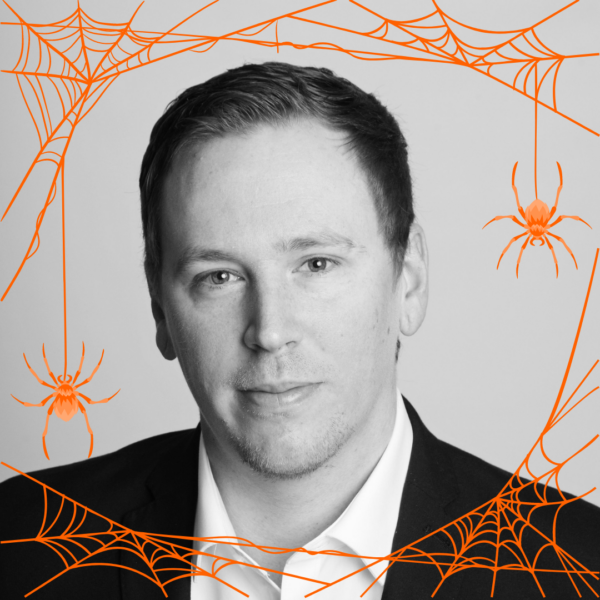 Matt Dunne
Director of Operations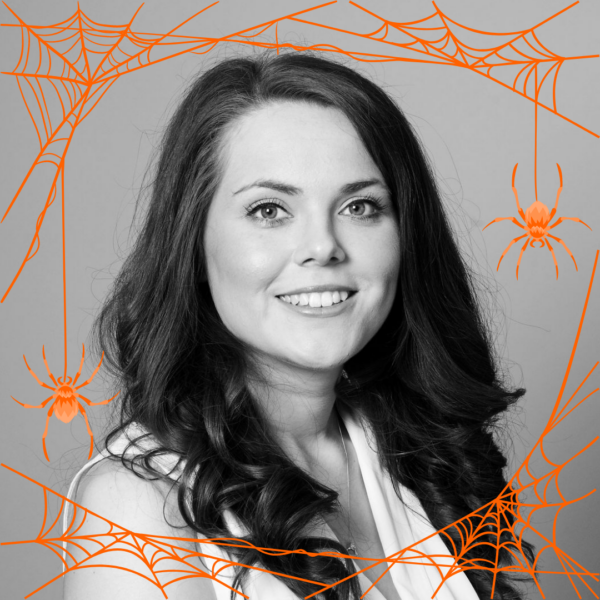 Megan Shirley
Head of Finance & Facilities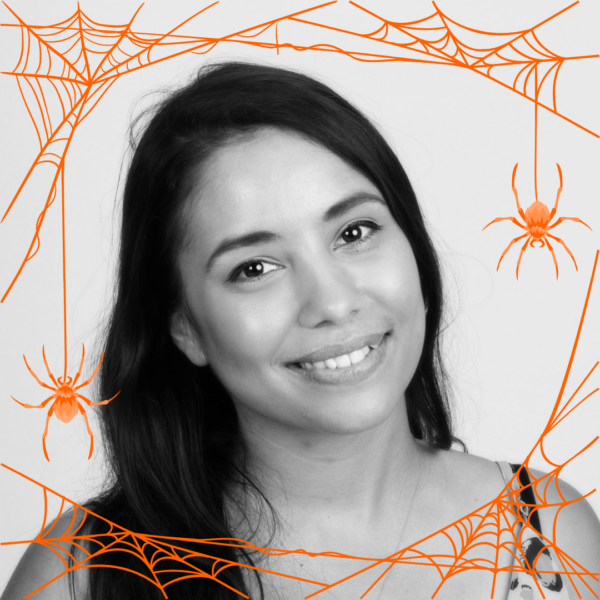 Fran Dunne
Head of Marketing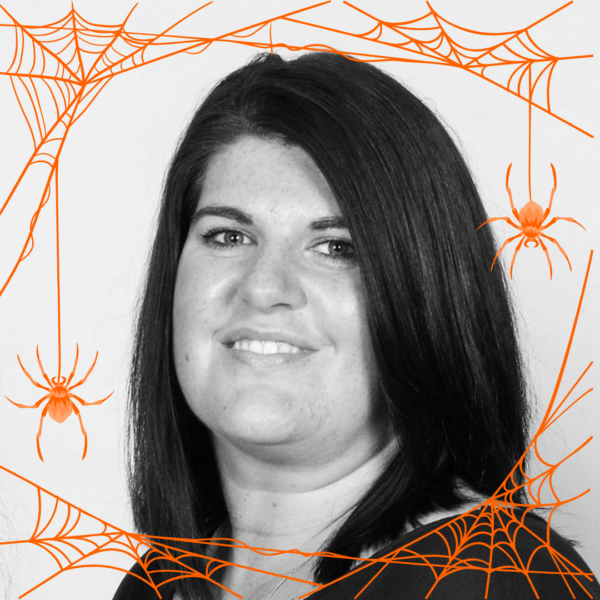 Shelley Sykes
Compliance & DBS Manager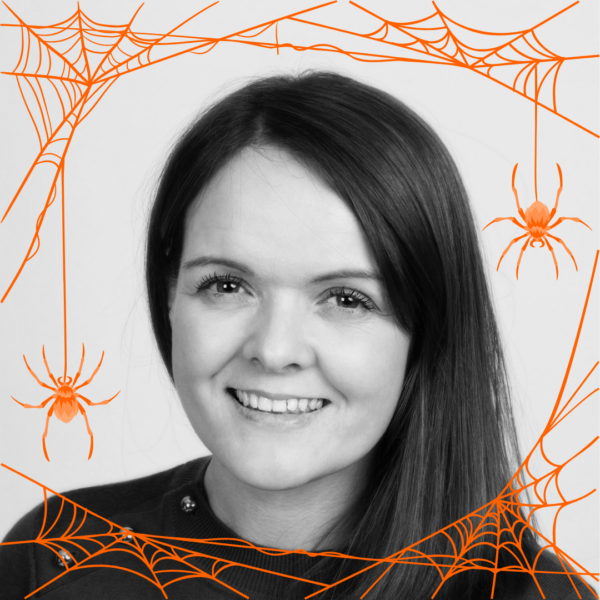 Claire Wassall
Head of Health & Wellbeing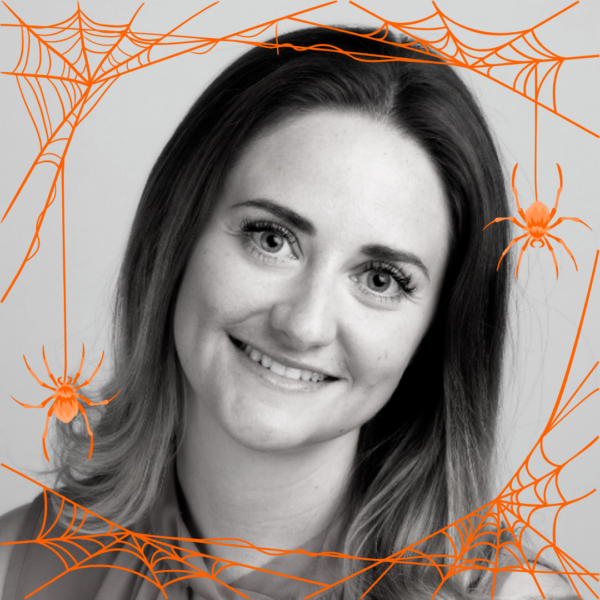 Nicola Phillips
National Field Manager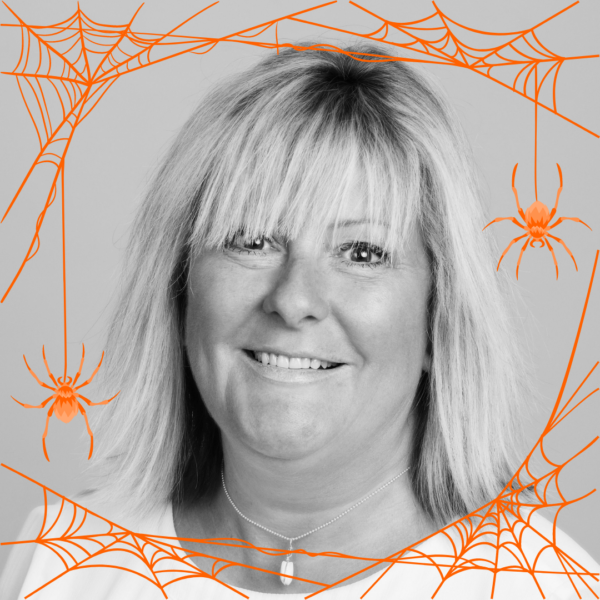 Sarah Mortimer
Area Manager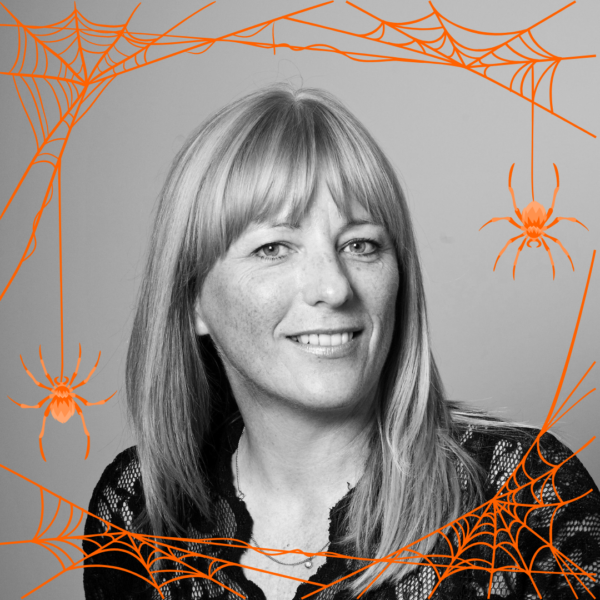 Lisa Steer
Area Manager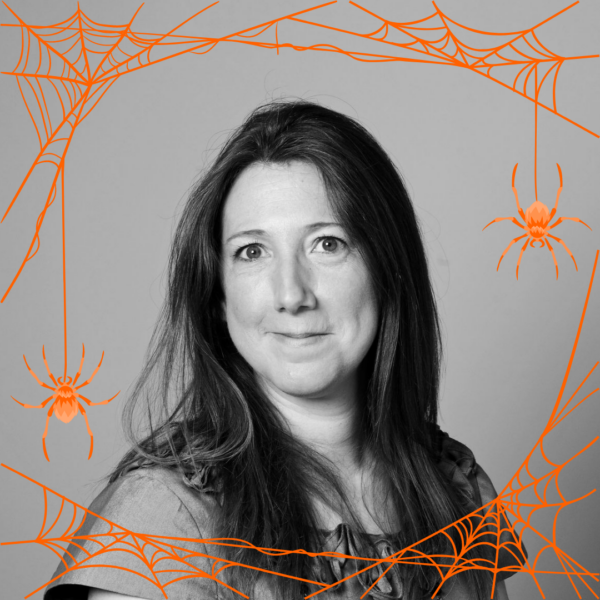 Sara Aparicio
Area Manager
Alex Barker
Area Manager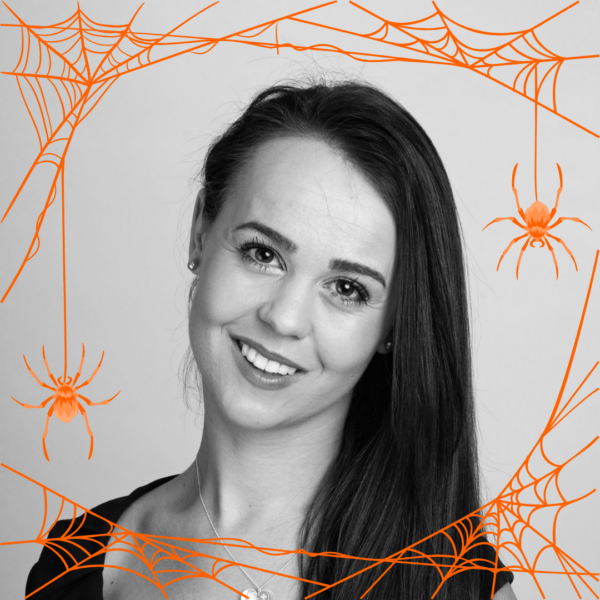 Lizzy Pyle
Area Manager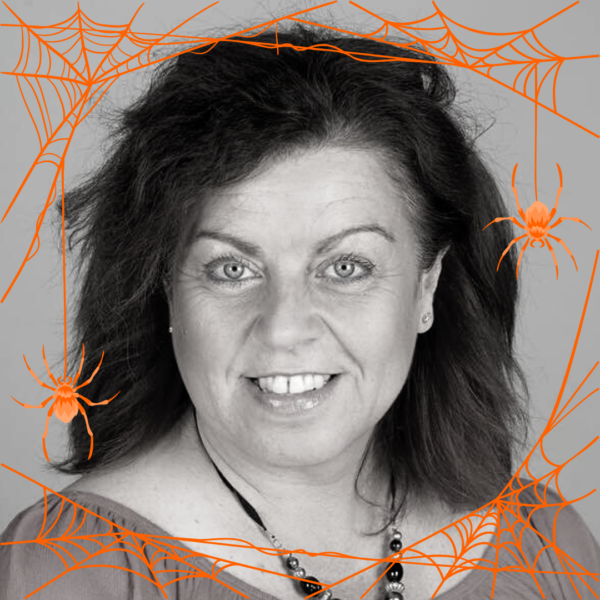 Fiona McBride
Area Manager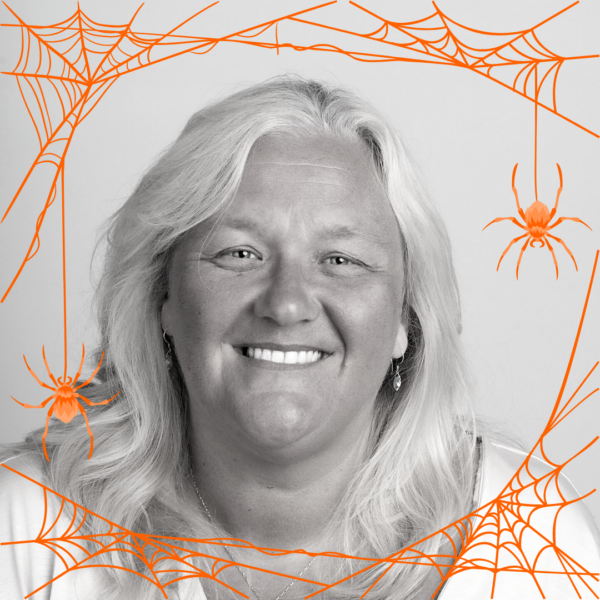 Julie Janson
Area Manager
Siobhan Myles
Area Manager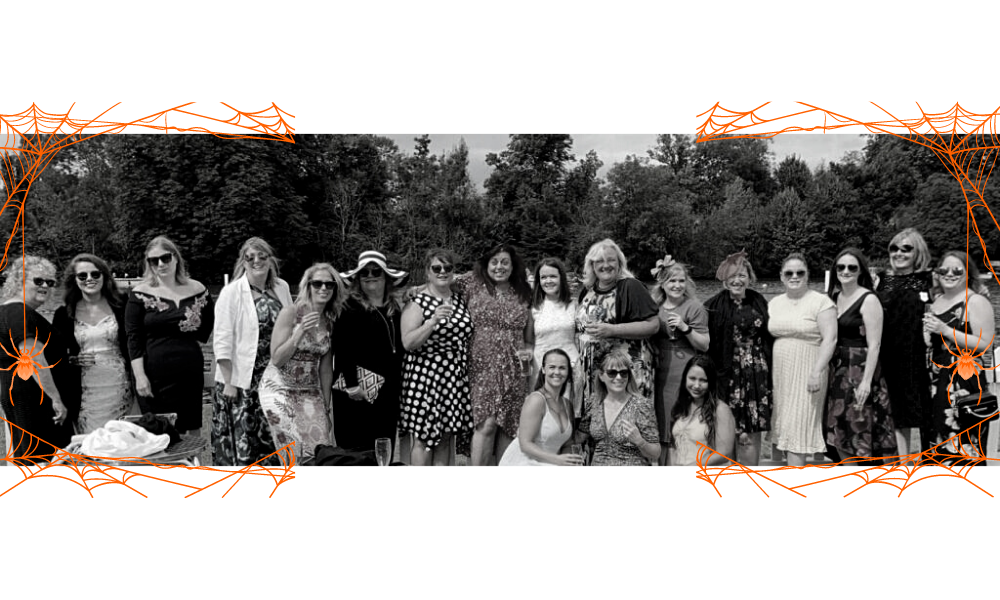 The Head Office Team
We Love Our Customers
Looking for work?
We are on the lookout for quality dental nurses.
This is an excellent opportunity for you if you're looking for flexible work and to further your skills, knowledge, experience and qualifications. We're always looking to expand our staff network to fill such positions, so if you are looking for work, signup to become a Cavity dental nurse.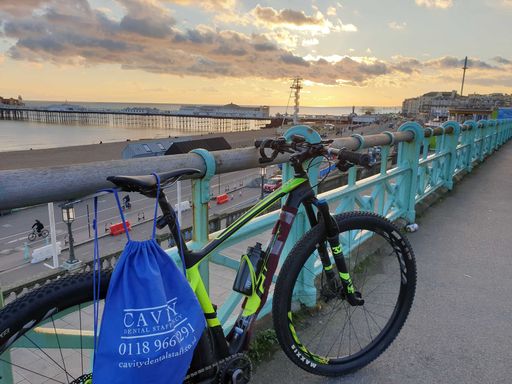 DENTAL RECEPTIONIST
Location:

Dartford

Contact Information:

manager@drdc.co.uk
We are a long established, fully private practice, looking for an amazing Dental Receptionist, to join our team of award-winning clinicians, Dental Specialists, experienced Hygiene Therapists and qualified support staff.
WE OFFER:
A full 3 month induction program (with training on our systems and protocols)
Yearly BLS training
Fully funded...
Dental Nurse
Location:

Hassocks, West Sussex

Contact Information:

emma@graystonereferral.com
We are a fully private Specialist Referral Practice in Hassocks, West Sussex.
We have state of the art facilities including:
– Cone Beam CT Scanner
– Nitrous Oxide Sedation
– Endodontic microscopy
We are looking for a fantastic highly motivated qualified dental nurse to join our team.
The ideal candidate must have private...
Hygienist
Location:

Buckingham

Contact Information:

practicemanager_bcdp@outlook.com
We are a mixed practice, looking for a Hygienist to join our friendly team on Saturdays. Applicants must be qualified and GDC registered.
Please send us a copy of your current CV if you would like to apply.
Dental Nurse
Location:

Harrow

Contact Information:

smile@revitaldental.com
We are looking for an experienced or newly qualified Dental Nurse to join our amazing team at Revital Dental Care . We are a mixed practice offering a wide range of treatments. In house training available as well as scope to improve in range of clinical aspects. Full time or part time position available to join our great team. There is scope to...
Dental Nurse
Location:

Sidmouth and Honiton, Devon

Contact Information:

info@merrifielddentalpractice.co.uk
Brookvale & Merrifield Dental Practices are looking for a qualified, GDC registered Dental Nurse 4 days per week. You will need to be well organised, self motivated, and a good communicator.
You will be welcomed into a friendly environment and work with a fully supportive, enthusiastic team.
The role will include general nursing duties in...