About Cavity Dental Staff
Filling your staffing gaps!
It is unlikely that you have an immediate requirement, but with a bit of planning now you will benefit when the time comes. Not only do we supply staff cover, but we also provide in-house and online DBS checks and Qualitative Fit Testing! At Cavity we believe that working in the dental surgery is about a professional career choice not just a job.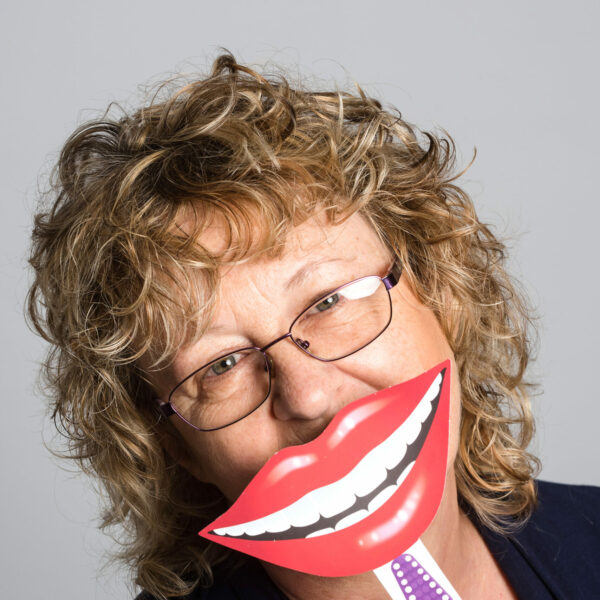 Sharon Norman
Company Director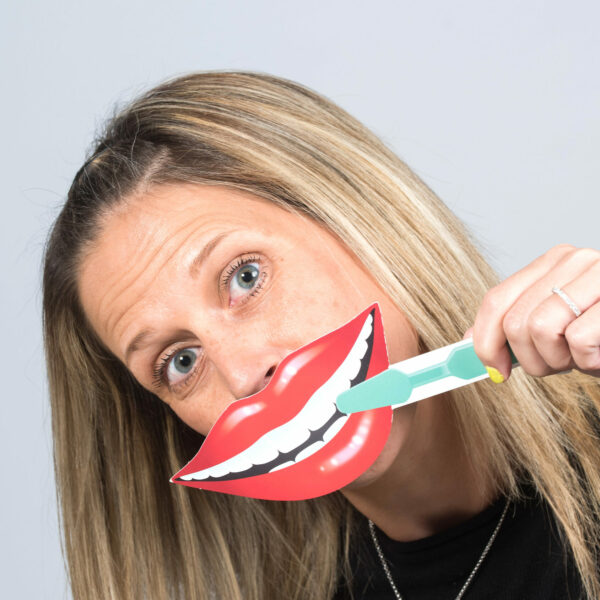 Janine King
Managing Director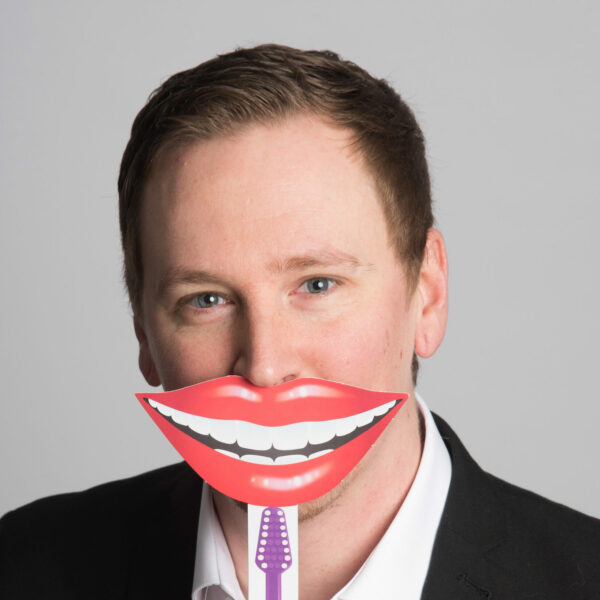 Matt Dunne
Director of Operations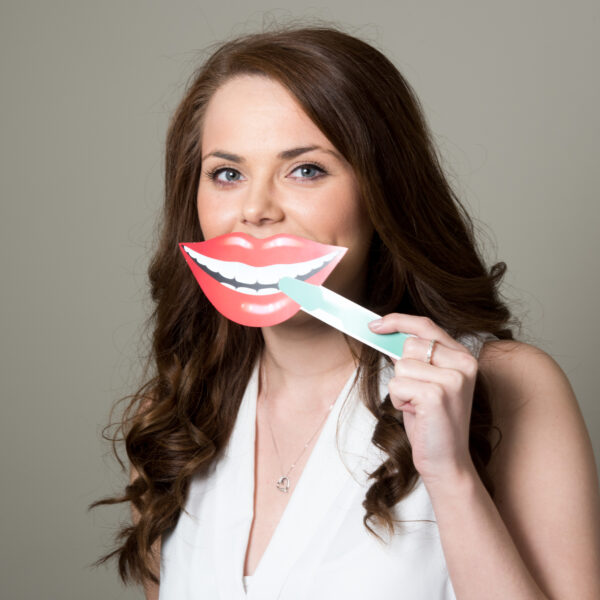 Megan Shirley
Head of Finance & Facilities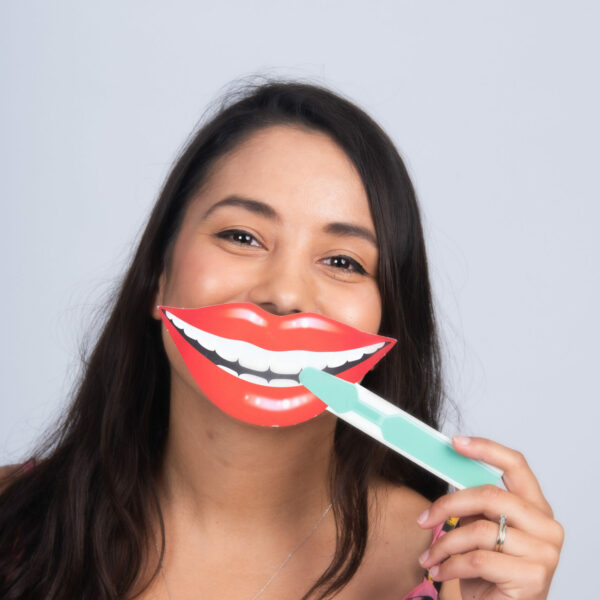 Fran Dunne
Head of Marketing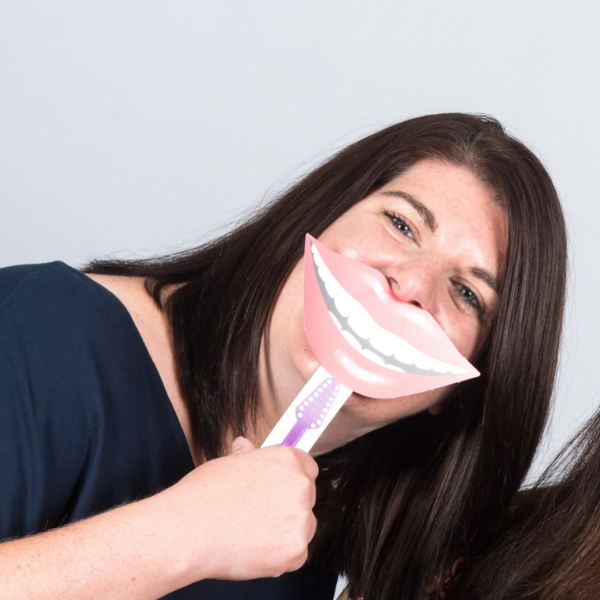 Shelley Sykes
Compliance & DBS Manager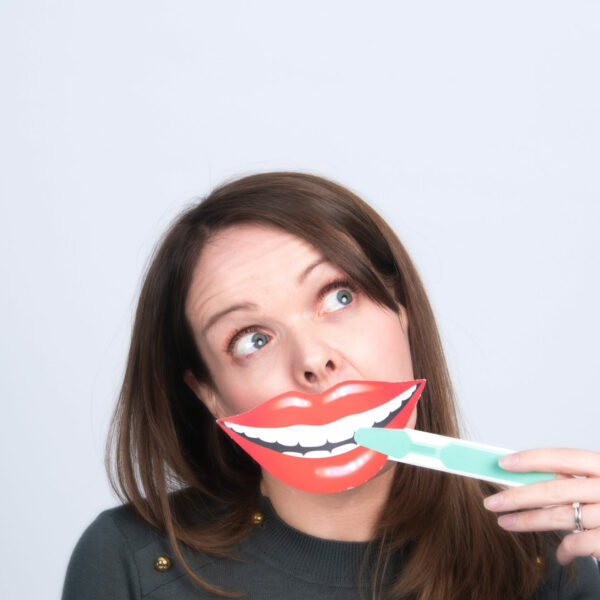 Claire Wassall
Head of Health & Wellbeing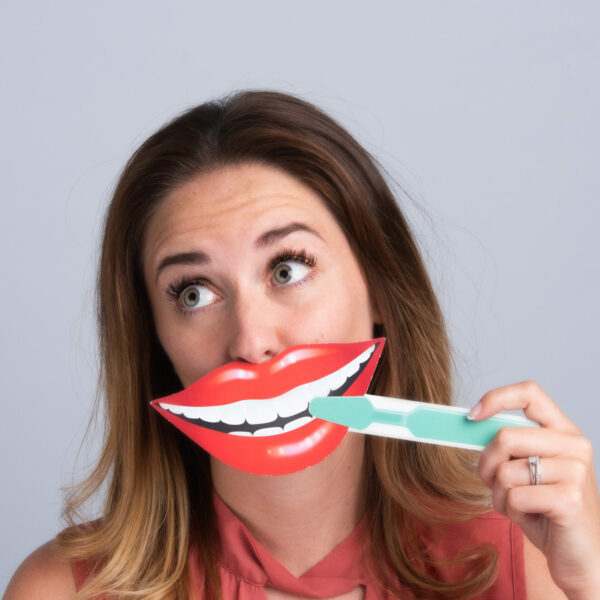 Nicola Phillips
National Field Manager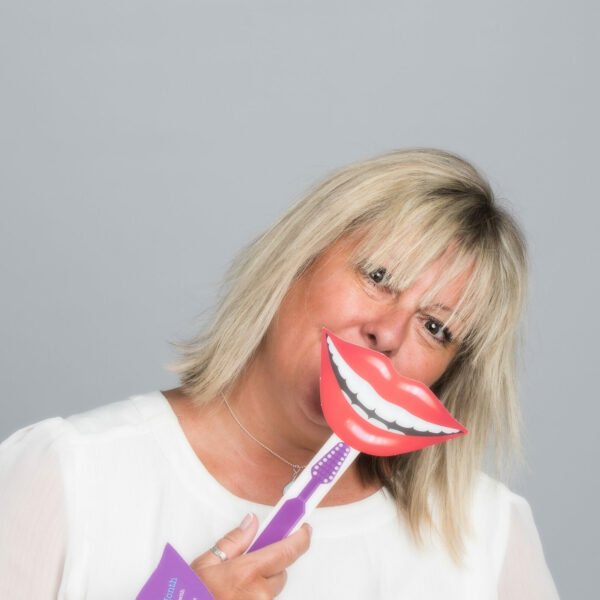 Sarah Mortimer
Area Manager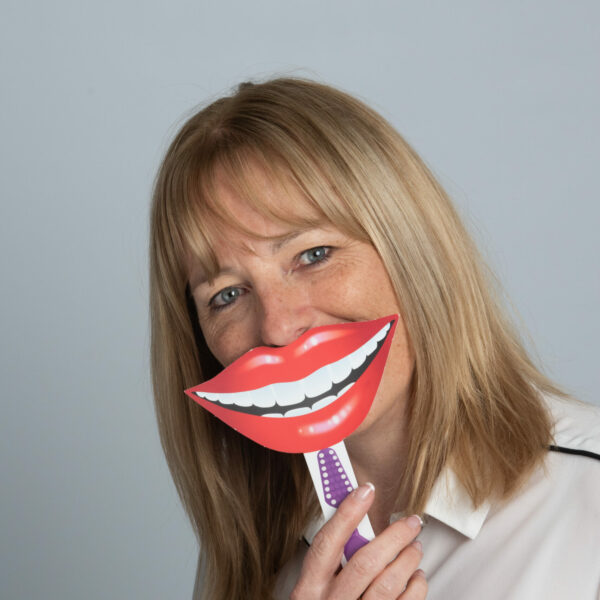 Lisa Steer
Area Manager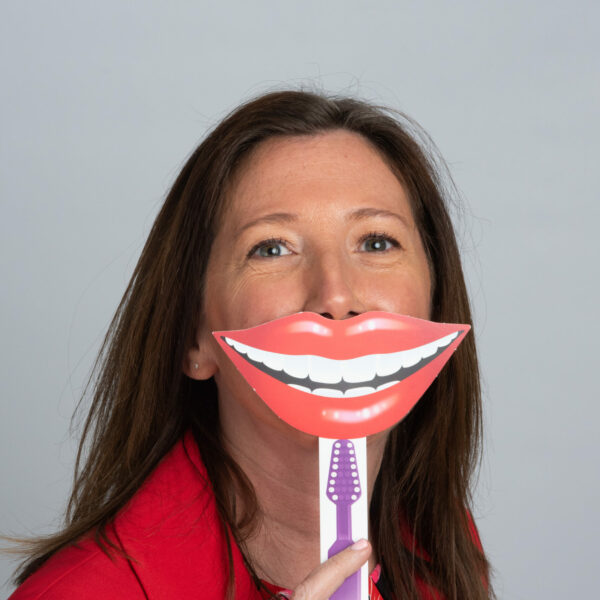 Sara Aparicio
Area Manager
Alex Barker
Area Manager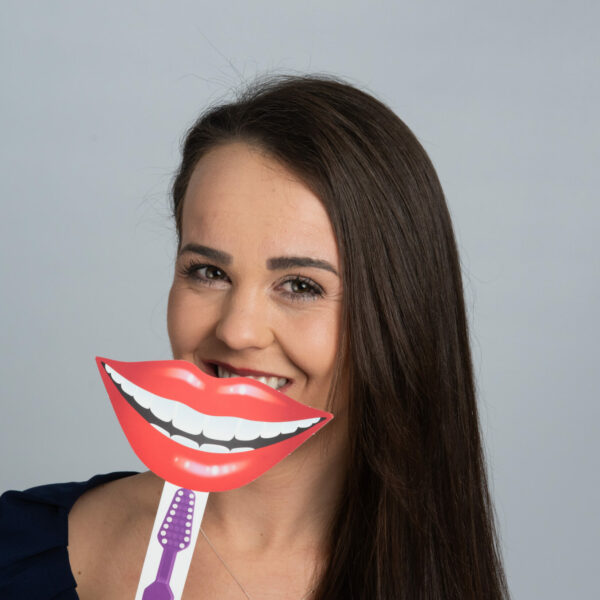 Lizzy Pyle
Area Manager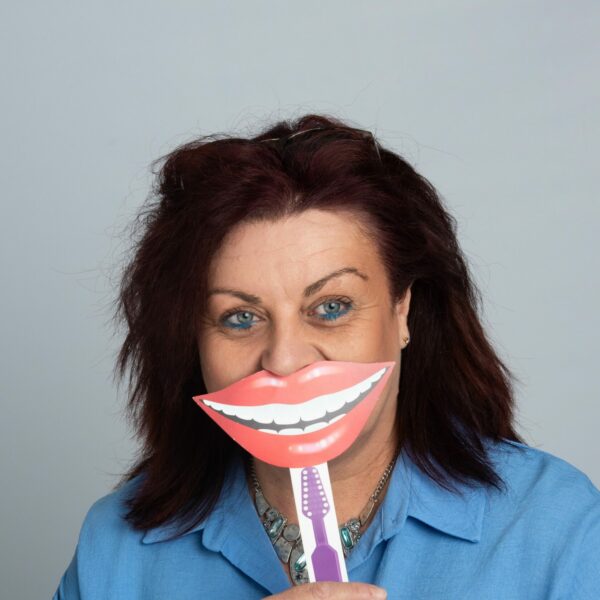 Fiona McBride
Area Manager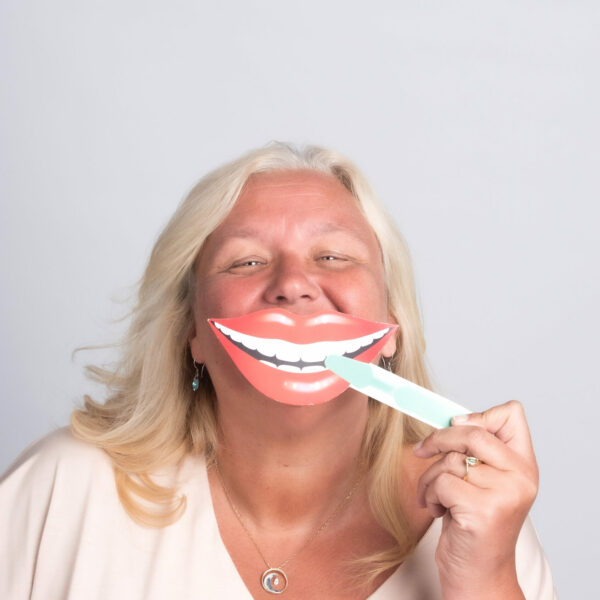 Julie Janson
Area Manager
Siobhan Myles
Area Manager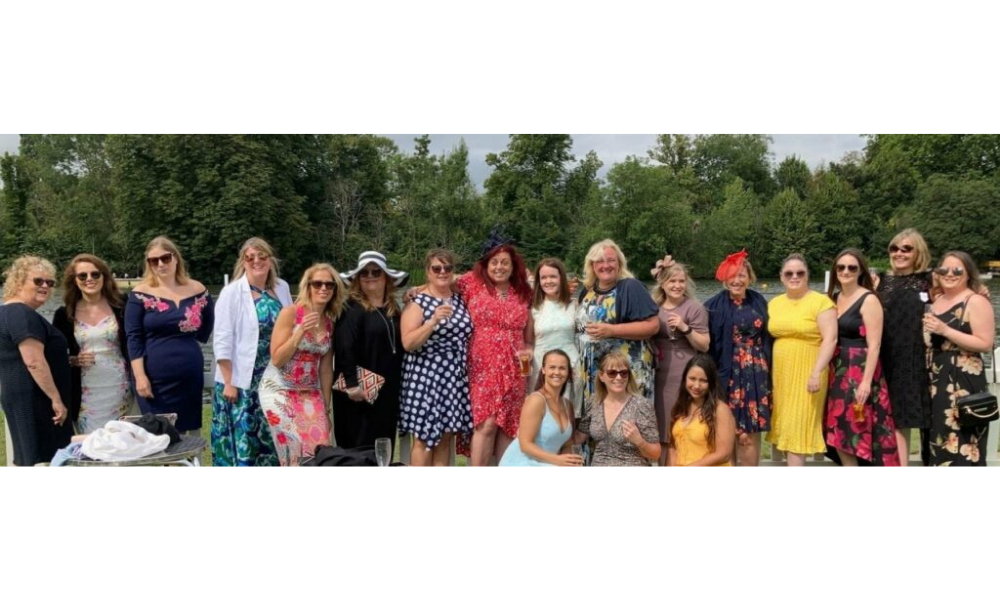 The Head Office Team
We Love Our Customers
Looking for work?
We are on the lookout for quality dental nurses.
This is an excellent opportunity for you if you're looking for flexible work and to further your skills, knowledge, experience and qualifications. We're always looking to expand our staff network to fill such positions, so if you are looking for work, signup to become a Cavity dental nurse.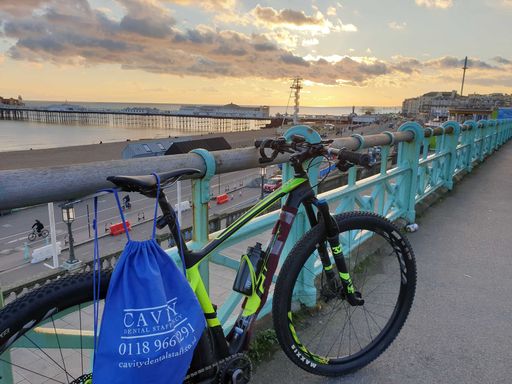 Dental Nurse
Location:

Borehamwood

Contact Information:

pmelstree@gmail.com
Exciting Prospect for a Qualified Dental Nurse
We are looking for a qualified Dental Nurse registered with the GDC, to join our dedicated team in our mixed practice in Borehamwood. A well presented, hard working, proactive candidate with excellent time management skills and the ability to multi task, with excellent verbal and written...
Qualified Dental Nurse
Location:

Penkridge

Contact Information:

info@thepriorsdentalpractice.co.uk
2 x full time nurses needed – 39 hours per week
Qualified dental nurse – one nurse/ cross infection assistant and one general nurse.
Fully private award winning practice
Monday 0750-1300 1400 -1715
Tuesday 0750-1300 1400-1715
Wednesday 0750-1315
Thursday 0750-1300 1400-1715
Friday 0750-1300 1400-1715
Rate of pay £11.00 for cross...
Dental nurse
Location:

London

Contact Information:

cath@smile-hub.co.uk
We are a very friendly team of healthcare professionals based in the City of London.
We are looking for an experienced trainee dental nurse or qualified GDC registered dental nurse with a positive and professional attitude to join our team.
We will offer you:
Respect for your role in the team
A commitment to help you develop your career and...
Dental Nurse/Patient Liaison
Location:

Leamington Spa

Contact Information:

business@thegrovepractice.co.uk
Position Available:
• Full Time Dental Nurse and part time Receptionist role
• 39.25 hours per week, Monday to Friday. May occasionally be required to work on a Saturday.
Pay: Depending on experience and skillset, ranges from £21,430.50-£25,512.50 per year
A bit about us – who will you be joining?
• The Grove Practice is a...
Associate Dentist Part time / Full time
Location:

Banstead

Contact Information:

info@norkwaydental.co.uk
Associate required 4-5 days per week in busy mixed NHS/Private Practice, close to train station. Modern Equipment, I-tero scanner, Cerec, digital xray and fully computerised. 4000- 5000 UDA`s offered (depending on number of days). Competitive UDA rate. Excellent team of qualified support staff.
Well established Practice (25 years) with the...