Exercise and posture Daryl Browne Marketing
Daryl is a MSc level educated personal trainer, author and presenter based in Marylebone who specialises in fat loss, strength training and posture correction. He has helped numerous clients achieve over 20 kilos of fat loss as well as helping clients with back pain and poor posture. He comes with 20 years of experience and has been a personal trainer to members of The Sunday Times Rich List, CEO level employees of FTSE 100 companies, The BBC, The Home Office, The FA, and BUPA Childcare.
Daryl is available for 1-2-1 training; virtual sessions lunch & learns and online coaching
Knowing what we can do to help prevent or manage Back Pain & Posture are two areas which many Dental Professionals / Members of the Dental Team such as Practice Managers and Receptionists can benefit from
Here in Cavity's talk with Daryl we explore this area in more detail.
Contact details for Daryl are provided below and alongside the Honest Goodness Talk: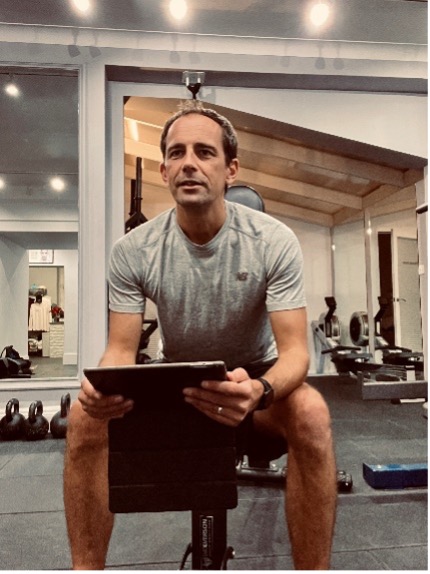 Instagram: darylthetrainer
Facebook: darylthetrainer
Email: darylthetrainer@gmail.com