Find Dental Nurse Jobs in Leeds
We're supporting locum dental nurses in Leeds
We're a nationwide agency with area managers positioned across the UK to support locum staff and dental practices. This allows us to offer support, provide advice and give a solution to both staff and dental practices.
If you're a locum dental nurse looking for work in Leeds, then Fiona can help you on your search.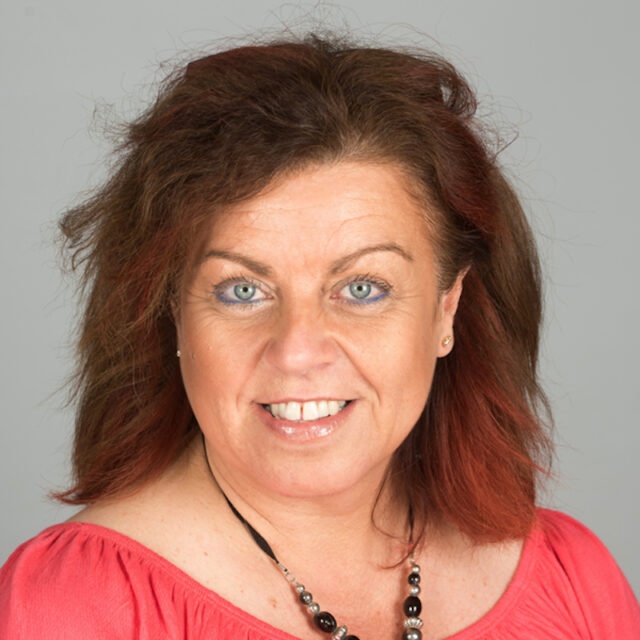 Whatever your requirements, speak with our Leeds Area Manager, Fiona.
Fiona joined the Cavity team back in September 2015 to expand our reach in the UK to the North of England. She covers all of Yorkshire, including Leeds and the surrounding areas.
Fiona has had a long career in dentistry – she qualified as a dental nurse back in 1989 from Newcastle Upon Tyne Dental Hospital. This has allowed her to work in a variety of dental environments including the Army, Hospital, Community to both private and NHS practice.
How Fiona can help
Fiona will be able to help you on your search for the right job. Whether you require trainee dental nurse jobs or dental hygienist jobs in Leeds, Fiona can guide you.
Get in touch to find the latest dental jobs in Leeds
If you need a Leeds dental nurse agency to work with, then you can get in contact with Fiona on 0191 594 7034
We are on the lookout for quality dental nurses.
Looking for work?
This is an excellent opportunity for you if you're looking for flexible work and to further your skills, knowledge, experience and qualifications. We're always looking to expand our staff network to fill such positions, so if you are looking for work, signup to become a Cavity dental nurse.