Quantitative Fit Testing
We have 20 trained and experienced fit testers plotted across the country to provide you with a personalised and professional service covering all of your fit testing needs.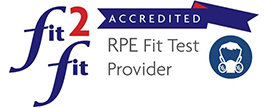 Quantitative Fit Testing
Quantitative face fit testing eliminates the guesswork associated with error-prone qualitative fit test methods. Using the PortaCount Pro Respirator Fit Tester 8030 fit tester, we can now quantitatively fit test so many types of respirators – gas masks, SCBAs, respirators. If the mask requires fit testing, count on the PortaCount Pro fit tester to provide the fastest and easiest HSE (UK) and OSHA (US)-compliant fit test method.
£50 + vat plus any mask purchase – or bring your own.
Or arrange for one of our fully trained team to come to you – prices start from £170 (3-4 people) plus vat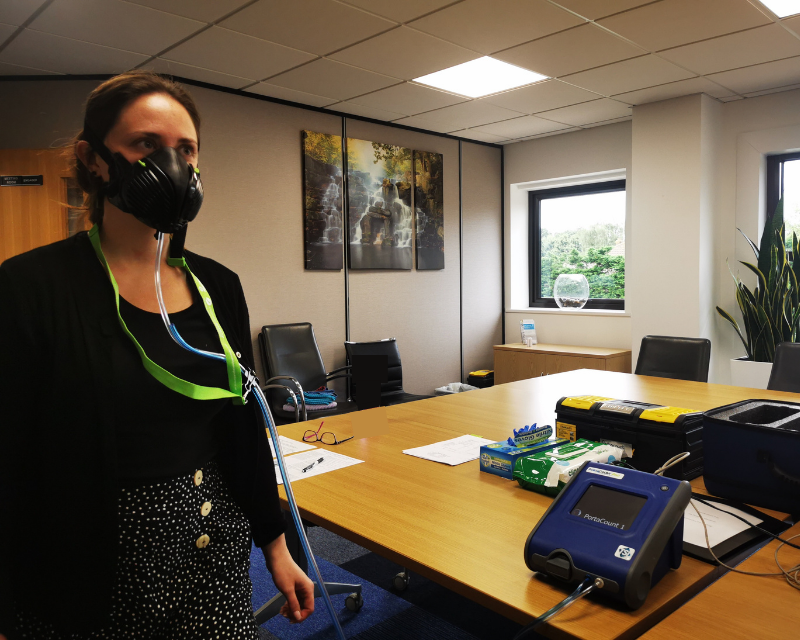 Book today
Book your appointment now at our Covid safe Head Office by filling in the enquiry form.
Looking for work?
We are on the lookout for quality dental nurses.
This is an excellent opportunity for you if you're looking for flexible work and to further your skills, knowledge, experience and qualifications. We're always looking to expand our staff network to fill such positions, so if you are looking for work, signup to become a Cavity dental nurse.