Fit Testing Products
Hire or purchase our fit test kits, masks and accessories.
Product Quality & Recall Policy
Cavity undertakes to supply only safety equipment and related services that fully comply with the standards and regulations and claims made relating to those products and related services. Where appropriate, Cavity will maintain up to date technical files and associated documentation to ensure that regulatory compliance information can be supplied upon request. We source products from external organisations which hold technical files relating to the products being offered, we will request confirmation that these files are current, complete, contain appropriate conformity assessment information and, where relevant, regulatory compliance certificates and will take all necessary steps to confirm the validity of the compliance documentation held by that external supplier in respect of the products being sourced. Where services are provided related to safety equipment sourced from external organisations, we will maintain approval from the manufacturer that the services provided are assessed and approved by the external organisation. Our full Quality Management policy is available on request.
We maintain a full product recall policy with batch/lot numbers to provide complete product traceability. Complying with BSIF standards PAS7100.
Fit test kits
Are you a trained fit tester for your practice? Hire our fit test kits for just £50 plus VAT for one week. Also available to purchase at £120 including VAT and postage. Get in touch with our team on 0118 966 8291 for more information or to make an order.
Masks
We have the following masks and accessories for sale:
GVS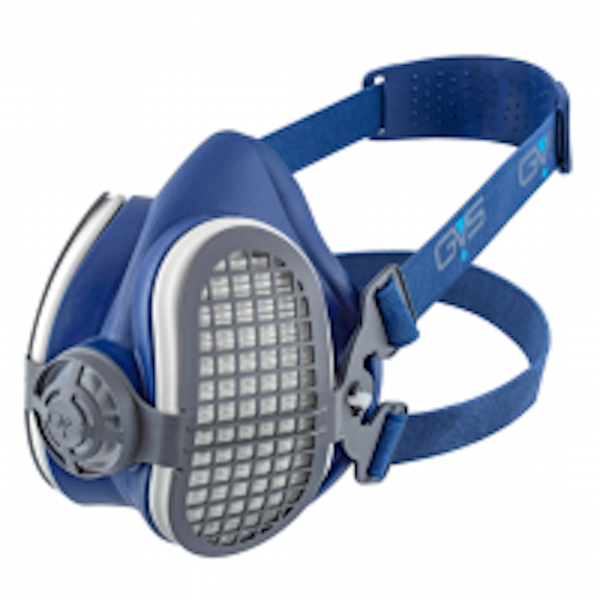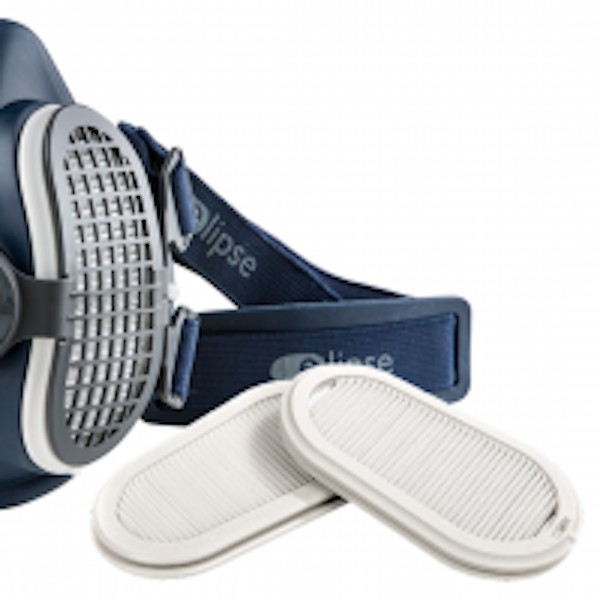 Stealth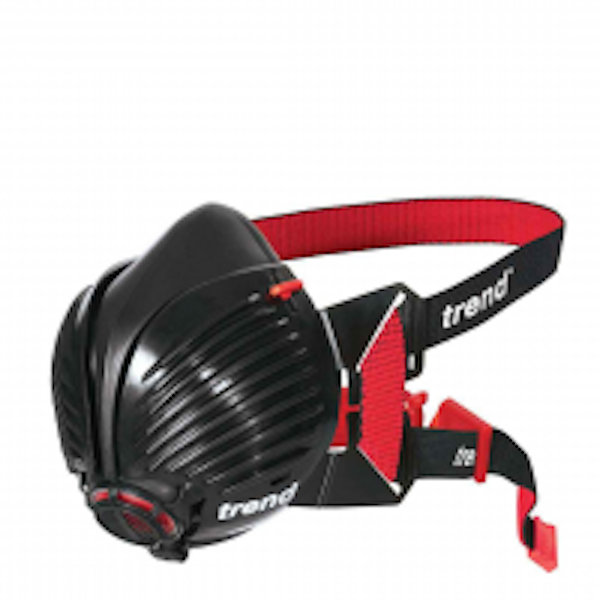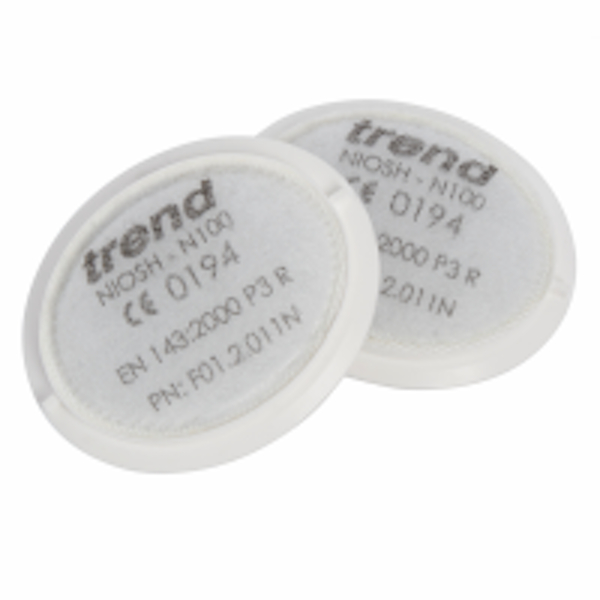 3M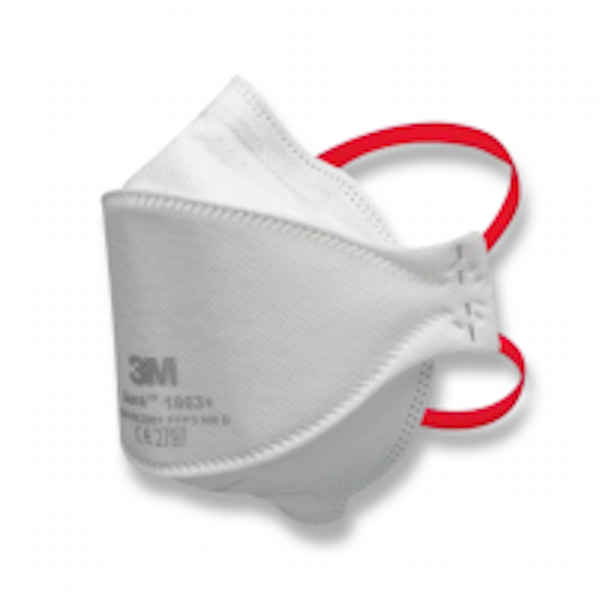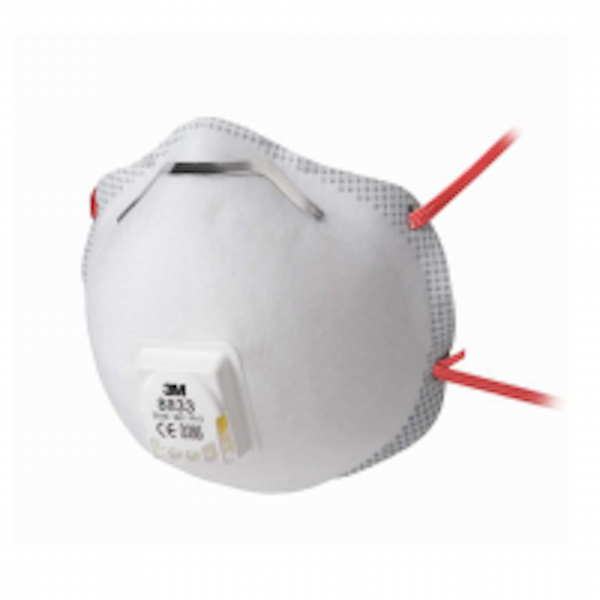 Fit Test Kits