Locum Dental Nurse Agency in Hampshire
supporting locum staff and filling staffing gaps in Hampshire
As a leading locum dental nurse agency in Hampshire, we have supported many dental locum staff to find work in the area, whilst supporting practices solve staffing dilemmas.
We are a nationwide agency with an area manager in all corners of the country, including Hampshire!
When you require dental locum work in Hampshire, speak with Lizzy!
Lizzy was a locum dental nurse with Cavity for a couple of years before becoming an Area Manager for us. Trust us, she knows how the process works for dental staff, so she can help you find relevant and suitable locum dental work in Hampshire.
Lizzy's role.
Lizzy strives to find the best locum dental nurses in Hampshire to expand her staff network. She has built a fantastic team of Hampshire-based locum staff in the area and supports many leading dental practices.
Lizzy loves what she does for us, and she has fun doing it!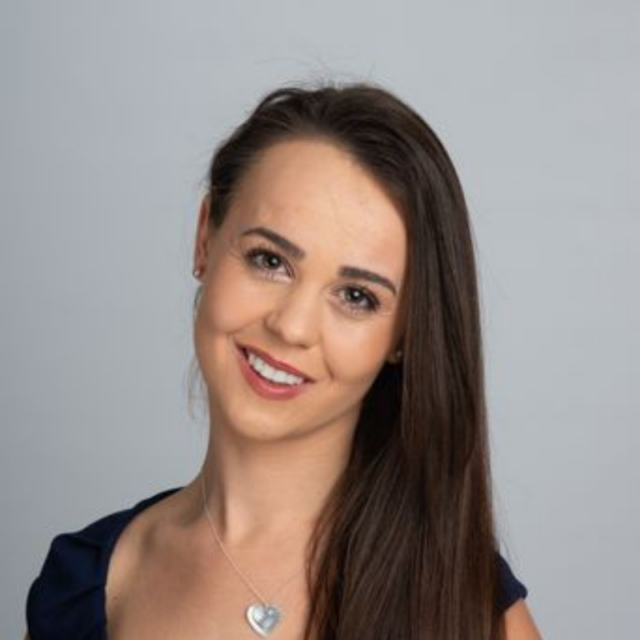 Contact Lizzy to find work.
If you are a qualified dental professional looking for locum work, then get in touch with Lizzy.
You can do so by giving her a call on 01392 348288.
---
Are you a dental practice with staffing issues?
We're a premier dental nurse agency in Hampshire that provides locum dental staff to Hampshire dental practices.
We can help you with:
If you would like to book locum staff, or you require more information, then please choose from one of the options below.
We are on the lookout for quality dental nurses.
Looking for work?
This is an excellent opportunity for you if you're looking for flexible work and to further your skills, knowledge, experience and qualifications. We're always looking to expand our staff network to fill such positions, so if you are looking for work, signup to become a Cavity dental nurse.