Are you an Orthodontic Dental Nurse?
Matching qualified locum dental nurses with practices across the UK!
We're a nationwide locum dental agency, supporting both dental practices and staff.
We recruit and place various dental professionals, from dental receptionists to Orthodontic Dental Nurses.
For the latest orthodontic nurse jobs, look no further!
We're here for Dental Nurses and Practices
With a wide network of dental experts for our clients (dental practices), we also have a number of open positions for dental locum staff.
We can place both short and long term staff.
Specialist Dental Nurse Recruiter
We recruit an array of Dental Nurses, including Specialist Nurses. Our Specialist Dental Nurses are qualified in Orthodontics, Sedation, Radiography and more.
Whether you're a practice looking for an Orthodontic Dental Nurse, or an Orthodontic professional looking for work, we can help you. We work with both private and NHS practices.
We always carefully evaluate every Dental Nurse and vacancy to ensure we find the right match for you.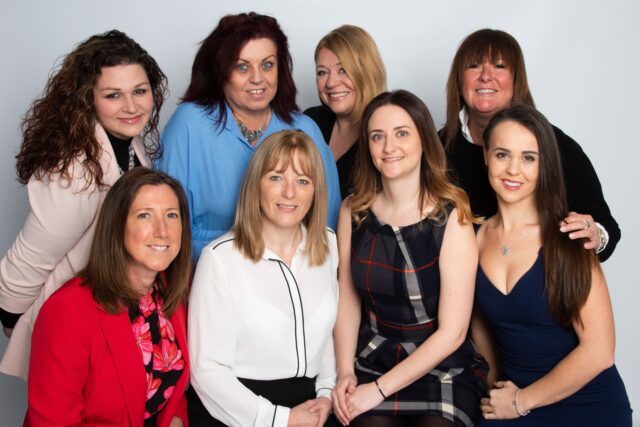 How to book dental staff
All you need to do is contact a member of our team – we'll be able to find the right member of staff or place of work!
Find dental jobs effortlessly
We work with many Dental Practices across the UK to recruit quality dental locum staff for them. If you are a Dental Nurse or Dental Receptionist looking for local work, check out our latest jobs!
How to get in touch:
After speaking with us…
… and completing the locum booking process, you or your assigned Cavity staff member will arrive with their uniform and name badge on the day.
You or your staff member will complete their shift and come to you at the end of the day to sign their time sheet.
Got questions? Don't be shy!
If you have any questions about our latest Dental Nurse positions or about the locum process itself, get in touch – we're here to help!
We are on the lookout for quality dental nurses.
Looking for work?
This is an excellent opportunity for you if you're looking for flexible work and to further your skills, knowledge, experience and qualifications. We're always looking to expand our staff network to fill such positions, so if you are looking for work, signup to become a Cavity dental nurse.