North Wales Dental Nurse Agency (Bangor)
Find a locum dental job in North Wales
We're the leading North Wales Dental Nurse Agency, helping locums on their job search.
At Cavity Dental Staff we cover the entirety of Wales and England, recruiting locum staff for dental jobs.
Speak to our North Wales representative, Julie, regarding dental jobs in North Wales.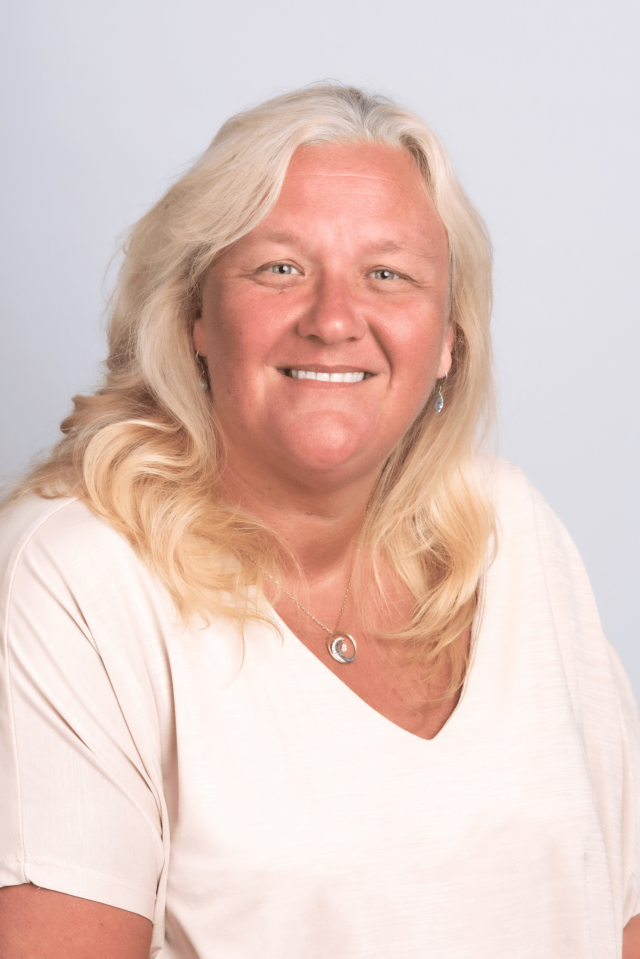 Who is Julie?
Julie started her dentistry career 20 years ago, mostly as a Practice Manager in this time. She was also a dental nurse within the MOD.
Julie joined Cavity back in 2017 and has since progressed to become the area manager of North Wales!
For the latest North Wales dental nurse jobs, get in touch with Julie on her local number: 01248 663579
We are on the lookout for quality dental nurses.
Looking for work?
This is an excellent opportunity for you if you're looking for flexible work and to further your skills, knowledge, experience and qualifications. We're always looking to expand our staff network to fill such positions, so if you are looking for work, signup to become a Cavity dental nurse.