Milton Keynes Locum Dental Agency
Helping locum dental staff find work in the south east!
Are you a locum dental nurse in Milton Keynes looking for work? We can help!
We're always on the lookout for qualified locum dental nurses in Milton Keynes.
We are a leading locum dental agency which offers a nationwide coverage for both our staff and our clients (dental practices).
At Cavity Dental Staff, we have a network of clients and locum dental nurses in the Milton Keynes area, which puts us in a great position to help locum staff to find work locally.
Nicola can help you find work in Milton Keynes.
Our Area Manager covering Milton Keynes is Nicola.
Nicola has been with us for over ten years now, joining us back in 2006. She started out as a locum dental nurse and decided to have a slight career change to become our Area Manager in Milton Keynes and across Oxford, Bucks and Northants areas.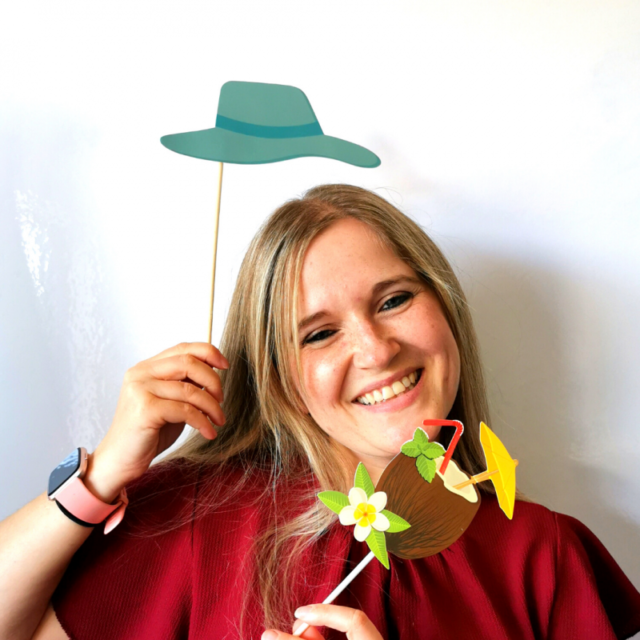 Nicola's role.
Because Nicola was a locum dental nurse, she knows the process extremely well. Her hands-on experience of locum dental nursing is what makes her stand out.
She knows what her staff members are looking for and is great at finding the right role for you.
Get in touch with Nicola today!
If you're looking for work, then get in touch with Nicola today to discuss your needs.
You can reach Nicola by calling her on 01908 870028, or by filling out our contact form on our contact page.
We are on the lookout for quality dental nurses.
Looking for work?
This is an excellent opportunity for you if you're looking for flexible work and to further your skills, knowledge, experience and qualifications. We're always looking to expand our staff network to fill such positions, so if you are looking for work, signup to become a Cavity dental nurse.