Locum Dental Nurse Agency in Cumbria
Would you like to work with a reliable Dental Nurse Agency in Cumbria?
Helping dental practices find qualified locum dental staff in Cumbria
Serving the entirety of the UK, Cavity Dental Staff are a leading provider of qualified locum dental staff in Cumbria.
For more information about advertising your dental jobs or to discover dental locum staff in Cumbria, get in touch with our area manager, Fiona.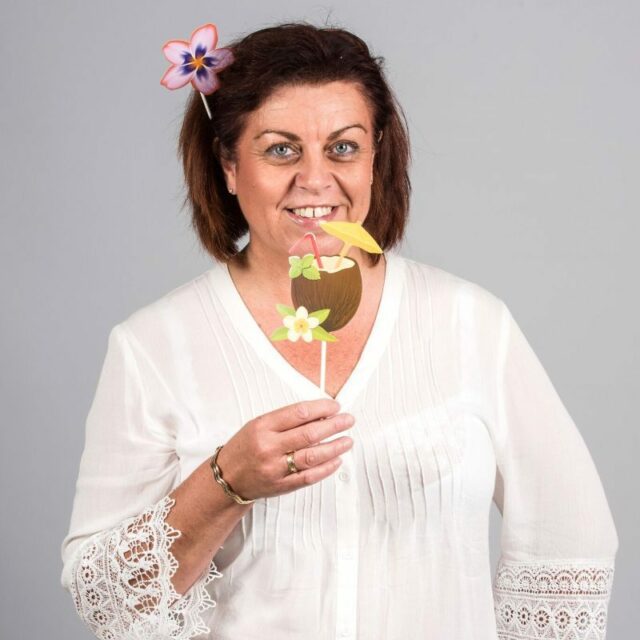 A little about Fiona
Fiona joined the Cavity team back in September 2015. Based in the stunning North of England, she's the contact for practices and dental nurses in Cumbria and further afield.
She qualified as a Dental Nurse in 1989 at the Newcastle Upon Tyne Dental Hospital. Her experience has seen her working in various dental environments, from the Army, Hospital & Community to both private and NHS practices. When Fiona is not working you will find her down at St James's Park!
If you wish to find local dental staff in Cumbria, then get in touch with Fiona on her local number: 0191 594 7034
We are on the lookout for quality dental nurses.
Looking for work?
This is an excellent opportunity for you if you're looking for flexible work and to further your skills, knowledge, experience and qualifications. We're always looking to expand our staff network to fill such positions, so if you are looking for work, signup to become a Cavity dental nurse.