Dental Nurse Agency in Southampton
Filling dental staffing gaps across Southampton.
With Area Managers positioned across the UK, we offer nationwide support and advice to dental staff and practices.
Are you looking for a dental nurse role? Our Southampton Area Manager, Lizzy, is here to help.
Whatever your experience, speak with our Southampton Area Manager, Lizzy.
Having originally joined Cavity Dental Staff as a Locum Nurse in 2014, Lizzy has years of dental experience to share with her team. 
A surprising character, Lizzy is not only a skilled dental nurse, but has also represented GB in Horse Racing and is a qualified HGV driver!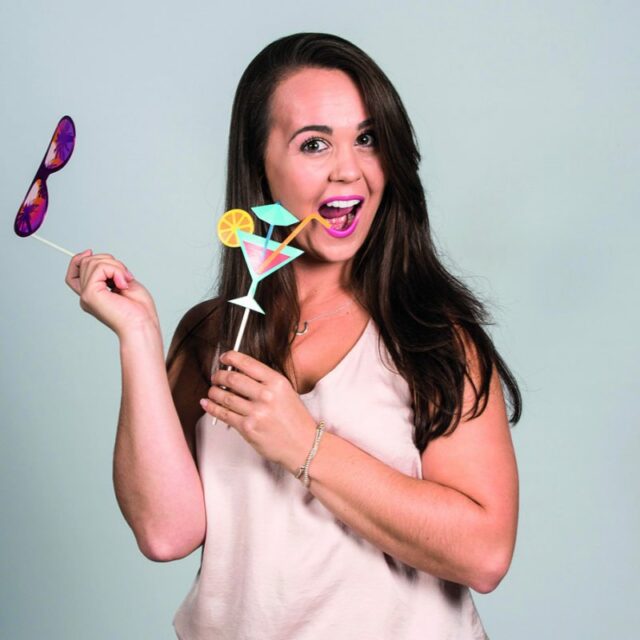 How Lizzy can help
Whether you're looking to become a dental receptionist, nurse, or have specialist skill in dentistry, Lizzy can help find the Locum role for you. 
Our Dental Agency in Southampton helps place Dental Nurses in a variety of practices, meaning there's always something new on offer. 
Get in touch to find the latest dental jobs in Southampton
If you are looking for Dental Nurse Jobs in Southampton, then you can get in contact with Lizzy on 02380 014812.
We are on the lookout for quality dental nurses.
Looking for work?
This is an excellent opportunity for you if you're looking for flexible work and to further your skills, knowledge, experience and qualifications. We're always looking to expand our staff network to fill such positions, so if you are looking for work, signup to become a Cavity dental nurse.