Dental Nurse Agency in Brighton
Supporting dental staff and practices in Brighton
We are a nationwide agency supporting locum dental nurses find new opportunities – and dental practices looking for talented staff. 
We fill locum dental roles for nurses, receptionists and dental nursing specialists with skills across Radiography, Orthodontics, Sedation and more. 
If you're a Locum Dental Nurse in Brighton looking for work or a dental practice looking for staff, we can help!
If you need dental staffing support, speak with our Brighton Area Manager, Sarah.
Who is Sarah?
Since starting her dental nursing career in 1985, Sarah has developed a vast amount of experience. 
Sarah's area of speciality is working with adults and children with special needs. As a Senior Nurse, she managed day theatre procedures at Ashford Hospital, before moving into dental recruitment in 2009. 
Sarah now looks after a dedicated team of Dental Nurses across Kent, Sussex and Surrey.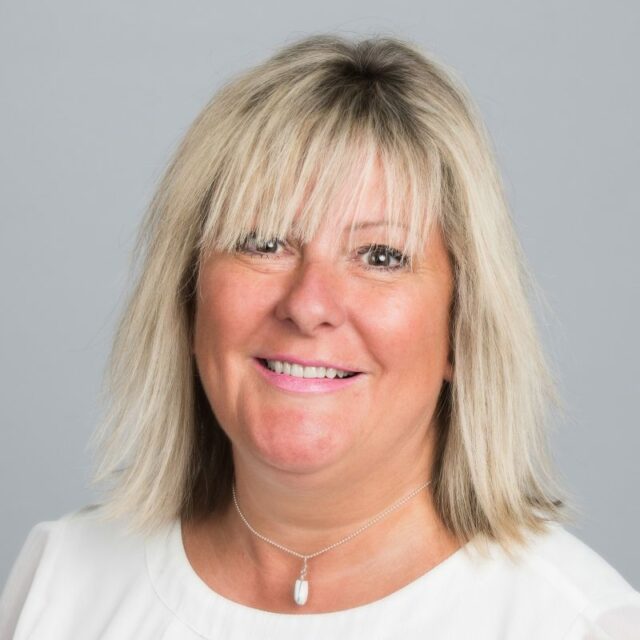 Book staff or find work in Brighton!
If you're looking for a friendly and reliable dental agency in Brighton to work with, then you can get in contact with Sarah: 01784 456320
If you would like to become part of the Cavity team then all you need to do is fill in this form. If you would like to talk to someone further about this position then please contact Sarah on 01784 456320
We are on the lookout for quality dental nurses.
Looking for work?
This is an excellent opportunity for you if you're looking for flexible work and to further your skills, knowledge, experience and qualifications. We're always looking to expand our staff network to fill such positions, so if you are looking for work, signup to become a Cavity dental nurse.