Latest Dental Nurse Jobs in Sussex
Supporting locum dental nurses find work!
We're a leading locum dental agency in Sussex that supports dental staff to find work, whilst filling staffing gaps for practices.
The nationwide dental agency covering all corners of the UK, including Sussex!
Working with dental practices in Sussex, we have many open dental nurse jobs in Sussex that we're recruiting for.
If you're looking for dental nurse jobs in East Sussex and West Sussex, you need to speak with Sarah.
Who is Sarah?
Sarah started nursing back in 1985 and completed a post graduate qualification with the handicapped society. She is no stranger to the industry, having been a senior nurse for the trust she used to manage.
From her senior role, Sarah made a career change by joining Cavity Dental Staff as an Area Manager in 2009; ensuring we became a trusted dental nurse agency in East Sussex & West Sussex.
Start your job search as a locum dental nurse with Sarah today on 01784 456320.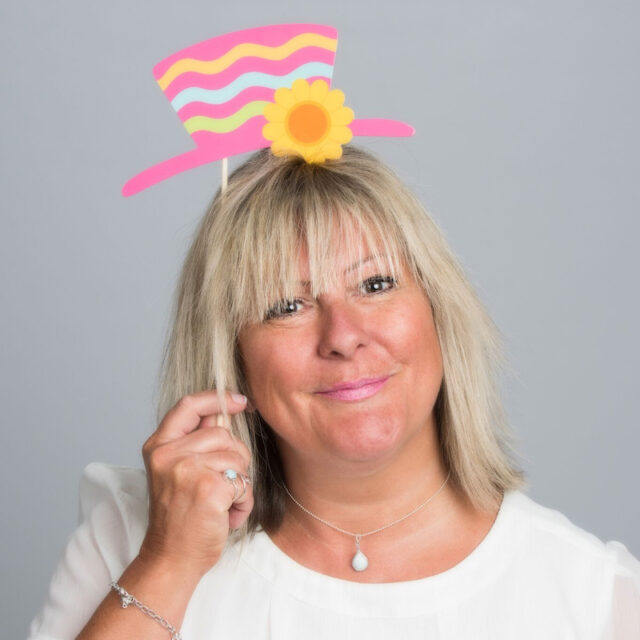 Sarah's recruiting for West Sussex Dental Jobs!
For GDC registered dental nurses living in Sussex, we have many exciting roles.
We are bursting at the seams with work in the area and we're in desperate need for top quality dental nurses in Sussex to join our team.
Do you have a current GDC registration?
Do you drive or do you have access to public transport?
Are you looking for a new and exciting challenge?
Do you love being a dental nurse?
Can you provide a top quality service?
Are you able to work a minimum of 2 days per week?
Are you flexible and reliable?
Do you want to be paid a wage that you deserve?
If you answered 'yes' to all of these, then you can become a Cavity dental nurse.
Send your CV over to us now!
The benefits of becoming a Cavity dental nurse include an excellent rate of pay, travel expenses, uniform, CPD courses, a dedicated local manager, and more.
The biggest benefit to being a locum dental nurse with us is that you are in control. You will find work that suits you and your lifestyle.
If you would like to become part of the Cavity team then all you need to do is fill in this form. If you would like to talk to someone further about this position, then please contact Sarah on 01784 456320.
We are on the lookout for quality dental nurses.
Looking for work?
This is an excellent opportunity for you if you're looking for flexible work and to further your skills, knowledge, experience and qualifications. We're always looking to expand our staff network to fill such positions, so if you are looking for work, signup to become a Cavity dental nurse.