Working in any sector of the medical industry can prove to be stressful. Even more so in the last 2 years.
With the demand for patient care growing increasingly higher, it is not unfamiliar for those working within healthcare to feel overwhelmed and overworked. Here at Cavity we like to ensure our staff feel valued, they really are worth their weight in gold and we want to make sure they know that.
Here are a few ways that we go about this:
Wellness Day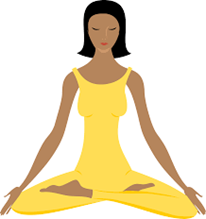 We believe you deserve a day for yourself and so for every 60 days worked, you earn a paid Wellness Day. This is an opportunity for you to have a day all about you. Do that thing that makes you smile, makes you feel refreshed, revived and yourself again.
Not only do we offer Wellness Days we also heavily focus on your Health and Wellbeing with a team of qualified Mental Health First Aiders who are available to support you at any time you may need it.

Travel and Parking 
We understand travelling and parking can be a pain, particularly at the moment when the cost of fuel keeps rising. That's why we have increased how much we reimburse your mileage - Travel mileage is calculated as: Total miles per day – 20 miles (private miles) x 45p! Parking is reimbursed in full up to £10 a day and any trains and buses are reimbursed at 50% off the cost. These are worked out based on a calendar month and will be in your account by 20th of the following month.
Excellent rates of pay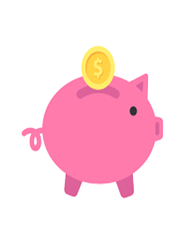 As a Locum Dental Nurse with Cavity, you will receive a competitive salary starting from £15.00 an hour that sees regular pay rises, the first being at 3 months. Because you are employed by us, we see to all your NI and pension contributions too! Wages will be paid straight to you by BACS on the last working day of each month.
Bonus Schemes
You will be paid a £200 bonus to help towards your annual GDC registration fee and indemnity insurance after 12 months of employment.
We also offer a referral bonus – when you refer a friend to join Cavity, we will pay you a £50 bonus once they've completed 3 months of service with us.
Star of the month
Every month we recognise a Cavity tooth fairy from each team that has gone the extra mile. We recognise these individuals as our Stars of the Month and they all feature in the monthly newsletter and earn a place on our Cavity Wall of Fame. Not to mention they are also awarded a gift for their hard work; these vary from Love to Shop vouchers, bouquets, cream teas to cinema trips with many more treats up for grabs.
Slack
Slack is a private space just for staff. This allows you to connect with your colleagues, stay up to date with new and important information and you will be involved in lots of fun stuff too, including competitions. There is something for everyone! Our space is made up of several topics. Some funny, some serious and some important. All the channels are set as default channels, but you can choose to leave and join whichever is best suited to you.
Channels: #askthebossanything #cavityapp #cavityhealthandwellbeing #cavitypets #cavitytravelblog #filmandtvbinge2021 #general #help-rpe-and-ppe-stay-up-to-date #makemyday
Area Managers
Our Area Managers work remotely across various regions in the country so that they can be central to their teams always. They start their day at 6:30 helping their teams get to work safely and on time, providing directions to practices and parking where needed. Any sickness that may require jobs to be juggled around on the bookings diary to ensure practices are accommodated. They meet their nurses during the day for reviews and wellness days and have interviews lined up with potential new nurses as well as keeping in touch with practices and letting them know we are here to help. They are then confirming rotas with their teams after hours and making sure timesheets have been submitted ready for the next day to commence. They are true superstars!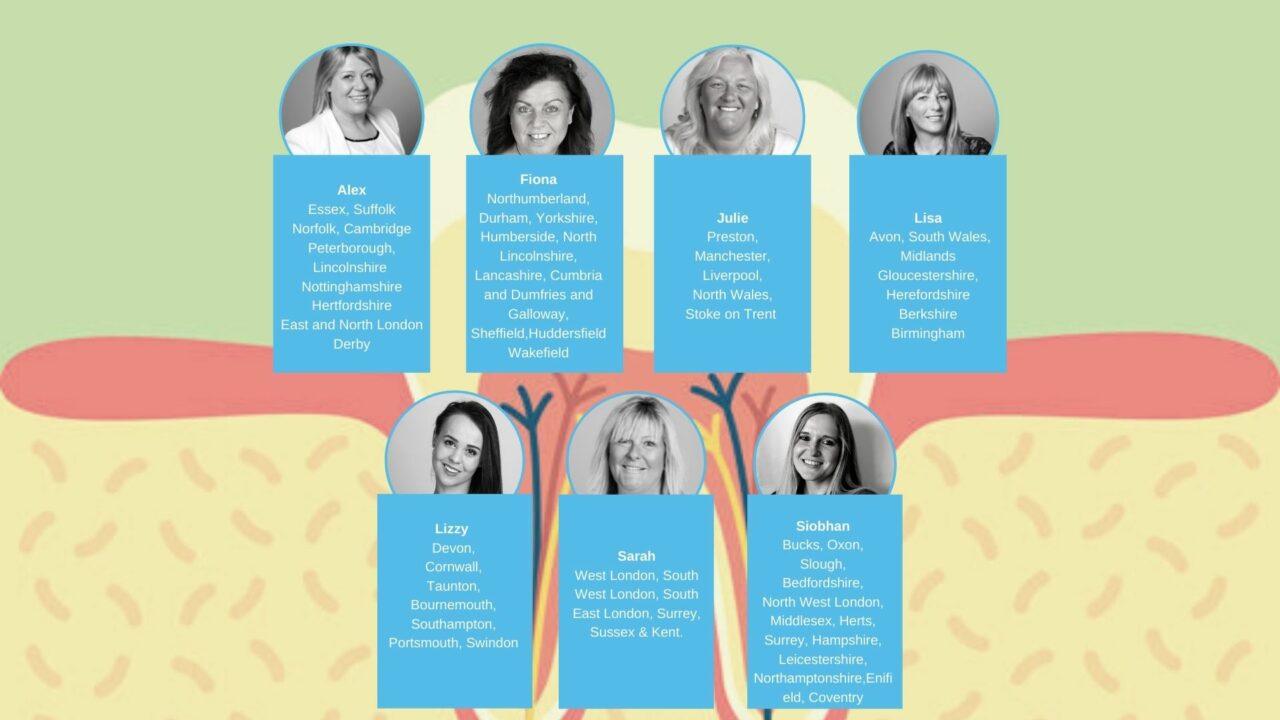 So, what are you waiting for? Why not get in touch for a chat or bite the bullet and apply.
You won't regret it, we promise!