Cavity Training Ltd is back and we are bigger and better than ever.
We have a very big team in place made up of Tutors and Assessors to help guide you through the course. Alongside their work as Tutors and Assessors the team are all qualified Dental Nurses, not only that but they are working in all types of dental setting each day, right now. They know all the ins and outs and all the nitty gritty because they are doing it NOW with you.
Meet the Team: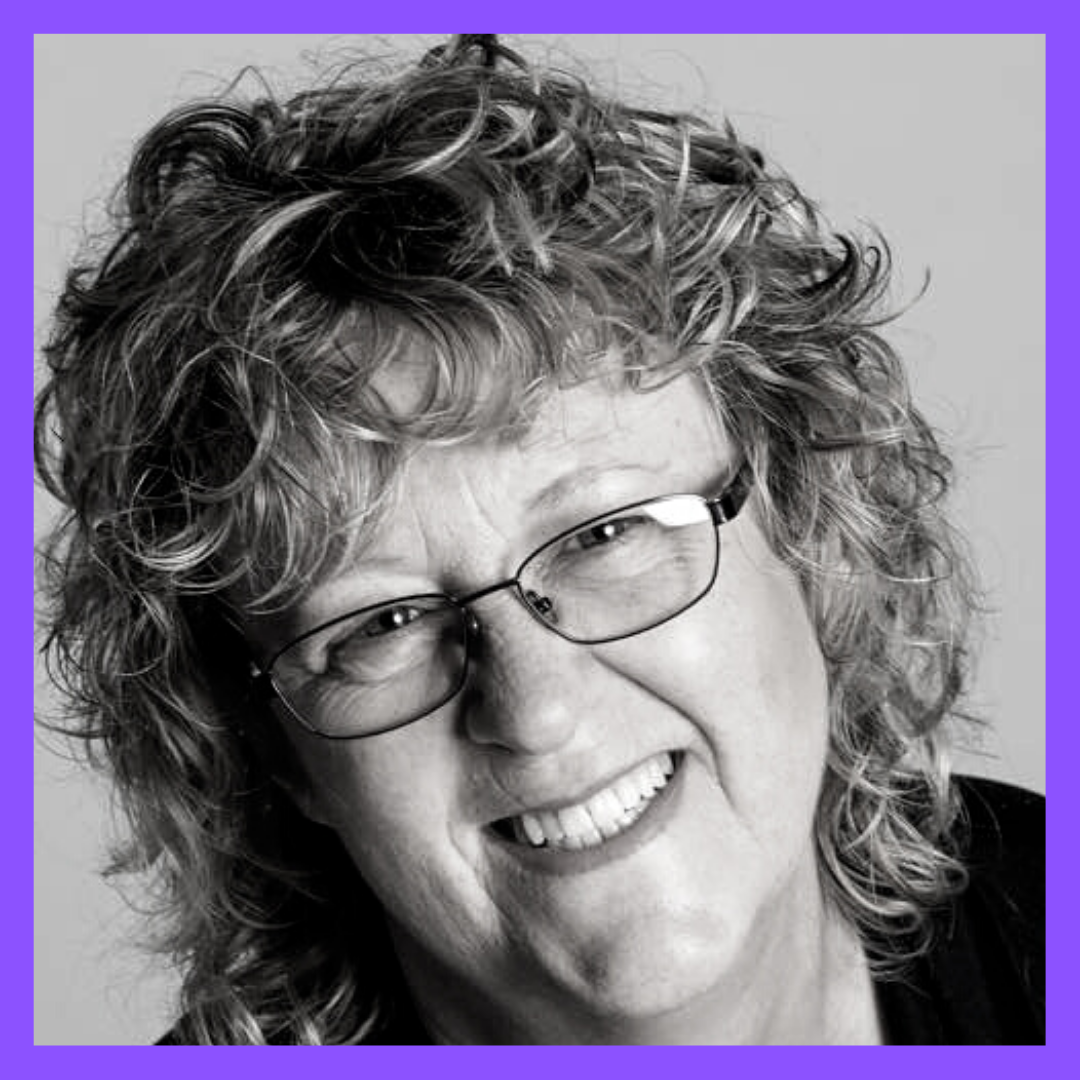 Sharon Norman - Director    
With her years of expertise as a Practice Manager, Sharon set up Cavity Dental Staff Agency back in 2009. Over the years we have provided NEBDN courses, until parting with the training company some 3 years ago. She launched Cavity Training with Sara in 2022 starting a new chapter in the life of Cavity - a mission to fill the dental nursing gap.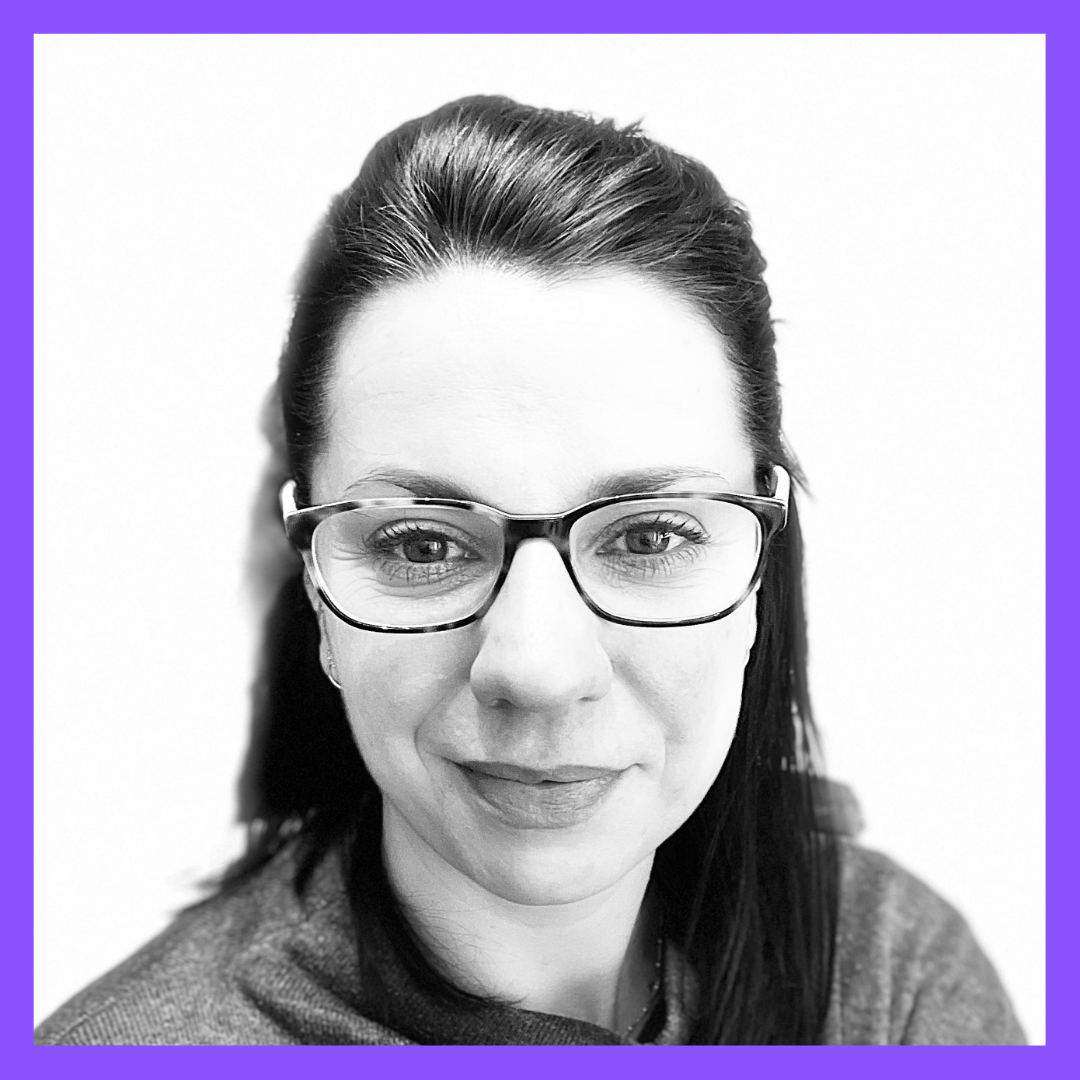 Tanya Moon - Lead IQA & Assessor
Joining us from Exeter College where she has been working as IQA and Tutor, Tanya is looking to build a successful team of Tutors and Assessors with us here at Cavity. We are excited to have her joining our team on this venture.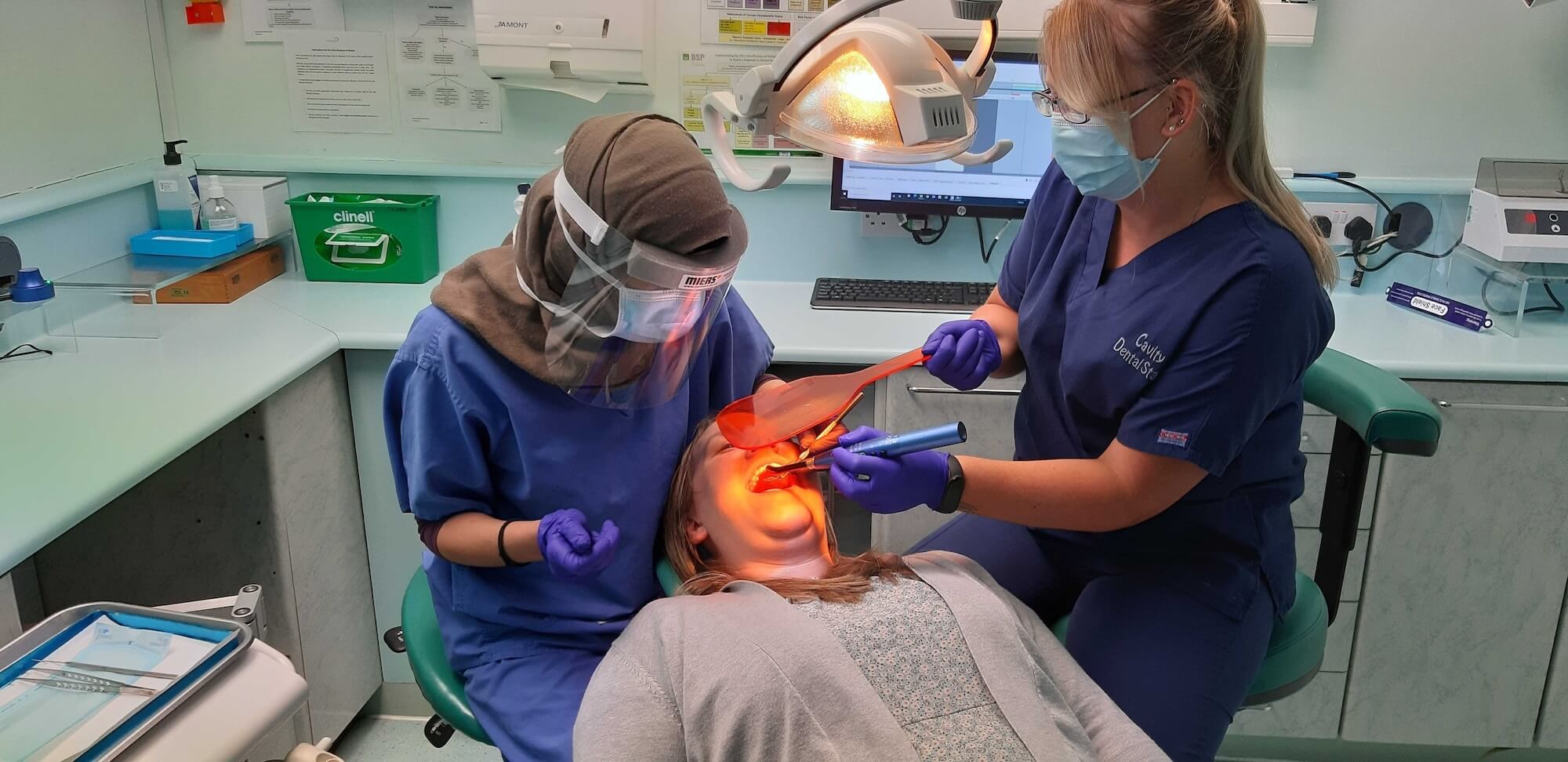 Tutor Team 
Tatiana Todorova- NORTHAMPTONSHIRE: IQA, Tutor
Becky Smith – EAST YORKSHIRE: Tutor, Assessor
Jaky Dexter – BERKSHIRE: Tutor, Assesor
Lauren Davidson – BERKSHIRE: Tutor, Assesor
Sarah Mortimer – SURREY: Tutor
Fiona McBride – NORTH EAST ENGLAND: Tutor
Lisa Steer – WILSTSHIRE: Tutor
Assesor Team
Natalie – BUCKINGHAMSHIRE
Allie – SUFFOLK
Charlotte – FOREST OF DEAN
Emma – LINCOLNSHIRE
Gabrielle – SOUTH WALES
Hannah – SUSSEX
Laura – WEST MILDLANDS
Naila – SOUTH YORKSHIRE
Stephanie – BEDFORDSHIRE
Magdalena – BRISTOL
Jessica – SHROPSHIRE
Aaron – SOMERSET
Courtney – NORTHEAST ENGLAND
Ewa – YORKSHIRE
Victoria – GLOUCESTERSHIRE
Vicky – NOTTINGHAMSHIRE
Here at Cavity we have all the expertise to help you succeed. Our friendly approach and private student forum means you connect with your fellow students and support each other through the course as well as readily connect with all our Tutors and Assessors.
Cavity Training will give you the opportunity to develop your skills in a hands-on role, gaining a nationally recognised qualification and earning whilst you learn! If you are over the age of 16, eligible to work in the UK and not currently in full time education you will be able to join our Dental Nurse course at any time during the year.
About the course:
Our course is run in partnership with City & Guilds and consists of formal weekly online classes and assignments (totalling approximately 4 hours a week).
You will have 6 in surgery assessments with your designated Assessor.
A final assessment consisting of an in-practice observation and an interview covering the knowledge, skills and behaviour competencies covered throughout the programme.
You will need to complete a minimum of 584 hours of 'on the job' training.
It takes between 18-24 months to complete.