Dental Radiography Jobs
Search the latest dental radiography roles!
The UK's leading dental recruitment agency, helping dental professionals find work and dental practices find staff.
Filling dental radiography jobs across the UK.
We have a wide network of dental experts, including specialist dental staff. With a number of open positions for dental locum staff, we're confident that we can find you the job you're looking for, or the type of staff member you need.
We're here for you
If you're a radiography dental nurse looking for a job local to you, then we can help.
With Area Managers positioned across the UK, we are finely placed to support you, wherever you're based.
If you are a dental professional looking for local work, check our latest jobs and see if we have a role to suit you.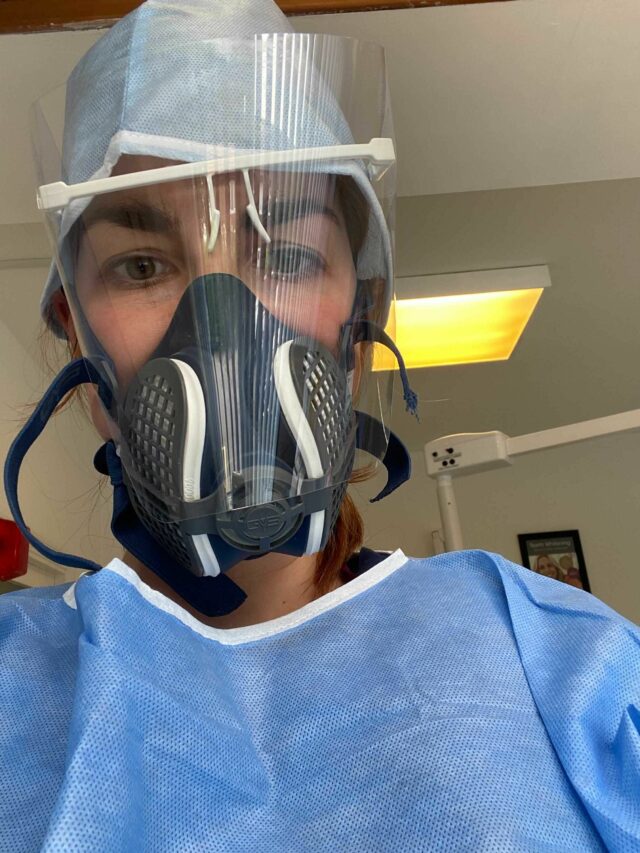 We support all specialist dental nurses
We can place any dental nurse, including specialist nurses.
All of our specialist dental nurses are qualified in various specialities in dentistry, including radiography.
Are you recruiting for a radiography dental nurse?
Whether you require locum staff for the short or long term, we have a great network available to you.
We work with both private and NHS practices, giving you total assurance in our experience. We always carefully evaluate every Dental Nurse and vacancy.
If you're currently advertising for locum radiography jobs, add it to our dental jobs board.
Our support for dental nurses benefits dental practices recruiting
Because we're always adding new dental nurses to our network, we have a country-wide coverage. And therefore, we can place staff at any practice.
Whatever the position you're looking to fill, we can help.
Get in touch to find out more. You can do so by:
We are on the lookout for quality dental nurses.
Looking for work?
This is an excellent opportunity for you if you're looking for flexible work and to further your skills, knowledge, experience and qualifications. We're always looking to expand our staff network to fill such positions, so if you are looking for work, signup to become a Cavity dental nurse.