Greater London Locum Dental Agency
Helping to fill staffing gaps and provide locum staff with work.
We're a leading locum dental agency in Greater London that is supporting dental practices to find the right staff members to solve staffing predicaments.
A Trustworthy Locum Dental Agency serving Greater London
Specialists in providing qualified locum dental staff across Greater London!
We supply local London based locum dental nurses to our clients. And in the process, we find suitable jobs for our large network of locum dental staff.
The benefits of using us as your London dental agency: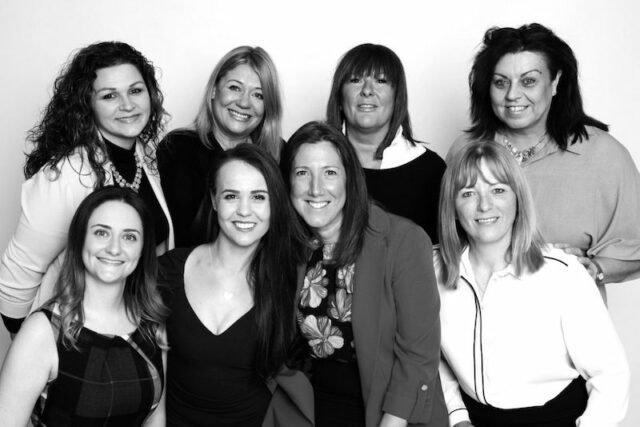 Chat to Alex, Sarah or Nicola to get started on finding locum staff in London
We have a London based team of locum staff managers who are available to help you find the locum staff you require.
Whether you require long or short term cover, we are confident that we will have the locum staff needed; whether for the short or long term.
Our area managers, Alex, Sarah and Nicola are the ones you need to speak with about your staffing requirements.
The booking process is easy from start to finish. You can do this by calling 02037 575378, emailing bookings@cavitydentalstaff.co.uk or using our online booking form.
Are you a qualified dental locum nurse looking for jobs in Greater London?
We're always looking to expand our network of locum dental staff in Greater London and beyond. Request to join our team below.
We are on the lookout for quality dental nurses.
Looking for work?
This is an excellent opportunity for you if you're looking for flexible work and to further your skills, knowledge, experience and qualifications. We're always looking to expand our staff network to fill such positions, so if you are looking for work, signup to become a Cavity dental nurse.