Are you a Locum Dental Nurse in South Yorkshire?
We help locum staff find new and local jobs!
Cavity Dental Staff is the South Yorkshire dental nurse agency helping locum dental staff to find new work.
We are a fun and vibrant dental locum agency dedicated to helping qualified dental nurses find new opportunities. We have locum staff area managers dotted around the country, including in South Yorkshire.
For the latest dental locum jobs in South Yorkshire, talk to Fiona!
Fiona is our Area Manager of the North. Over the years, she has formed a brilliant network of staff, and dental practices who are always looking for staff. She's always confident in helping locum staff to find work that matches their needs.
Fiona has been in the dentistry industry since 1989. She has worked in variety of environments, including the military, hospitals and NHS practices.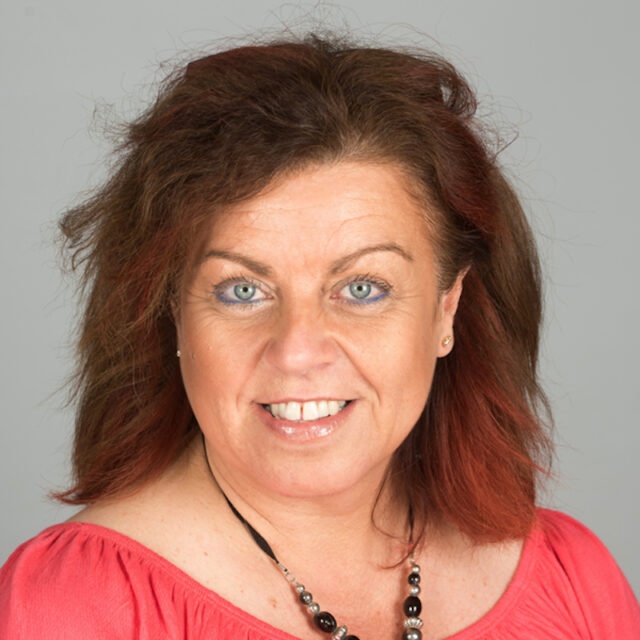 Fiona brings locum staff and dental practices together.
Fiona's job is to help locum staff in the North of the UK to find opportunities to suit them. She also fills staffing gaps for practices.
With a great deal of experience and many contacts across the area, Fiona is more than capable of detecting a role local to you.
Fiona could have your next locum position!
If you're a qualified dental professional in South Yorkshire looking for locum opportunities, then why not get in touch with Fiona? You can do so by calling: 0191 594 7034
Alternatively, complete the form to join our team!
We are on the lookout for quality dental nurses.
Looking for work?
This is an excellent opportunity for you if you're looking for flexible work and to further your skills, knowledge, experience and qualifications. We're always looking to expand our staff network to fill such positions, so if you are looking for work, signup to become a Cavity dental nurse.