Find Locum Dental Jobs in Norwich
The leading locum dental nurse agency in Norwich!
With an area manager covering all of East Anglia, we can help you to find locum work local to you.
As a nationwide dental agency, we work with both staff and dental practices across the UK, including all of East Anglia.
We support dental staff in Norwich to find the latest locum dental jobs in the area.
For the latest dental locum jobs in Norwich, talk to Alex!
Our Norwich Area Manager Alex is based in and covers all of East Anglia. Over the year, she has formed a brilliant relationship with many Norwich based dental practices who are regularly looking for locum dental staff.
Alex joined us back in 2012 with the view of broadening our outreach in East Anglia to cover Norwich and Essex to name just a few towns in the area.
East Anglia is a busy and thriving area for locum dentistry, and we have a wonderful network here.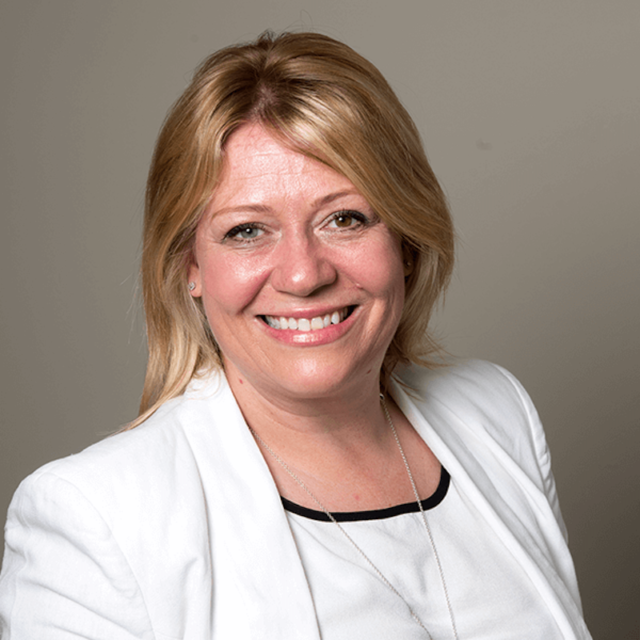 Alex connects staff with dental practices.
With a great deal of experience and many contacts across the area, Alex is very capable of plucking out a role that fits with your needs. Whilst picking the right staff for dental practices.
Find your next locum position with Alex.
We're always looking for qualified dental professionals in Norwich. To find out more about our locum process, get in touch with Alex by calling: 01473 353141
Alternatively, complete the form to join our team!
We are on the lookout for quality dental nurses.
Looking for work?
This is an excellent opportunity for you if you're looking for flexible work and to further your skills, knowledge, experience and qualifications. We're always looking to expand our staff network to fill such positions, so if you are looking for work, signup to become a Cavity dental nurse.