Sedation Dental Nurse
We're looking to add Sedation Dental Nurses to our agency!
One of the skills we are asked for by many practices is sedation dental nursing.
If you are a locum sedation dental nurse, or work as a general dental nurse with sedation training and experience, we'd love to have you on our books!
Join our agency as a Sedation Dental Nurse!
At Cavity Dental Staff we recruit locum dental nurses to work in dental clinics across the country.
Conscious sedation enables patients to comfortably undergo a variety of procedures that may have made them extremely nervous or uncomfortable, and so skills in this area is highly desirable.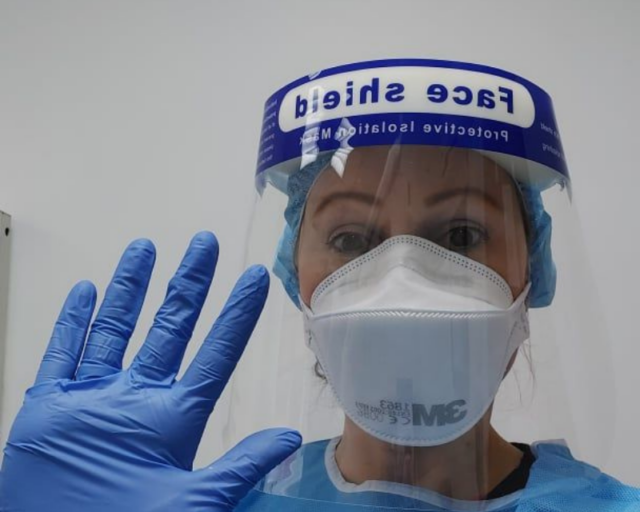 Working as a Locum Sedation Dental Nurse
We are known for providing dental practices, community centres and other public services with locum staff and specialist dental nurses.
We require all sedation dental nurses to have a current GCD registration, annual DBS checks, insurance and reference checks when joining our locum agency. This is to ensure all our dental nurses are working to the highest standards – which is expected from our clients.
By working as a locum sedation dental nurse, you will experience a vast range of working environments, ongoing training and support, in addition to our staff reward bonus scheme.
Placements can be short or long term, depending on the requirements of the dental practice or community centre. We are proud to place skilled and experienced specialist dental nurses across the UK.
Dental nurses with sedation training are an asset to dental practices. They should be empathetic, supportive and good communicators.
Ongoing CPD with Cavity Dental Staff helps to ensure dental sedation nurses are up to date with the latest industry requirements and best practices.
Working with Cavity Dental Staff.
If you would like to join our locum books as a sedation dental nurse, visit our Locum Staff page to find out more.
The many benefits of being a locum with us include competitive pay and flexible working.
Registration is easy, simply complete our sign-up form, and one of our team will be in touch.
We are on the lookout for quality dental nurses.
Looking for work?
This is an excellent opportunity for you if you're looking for flexible work and to further your skills, knowledge, experience and qualifications. We're always looking to expand our staff network to fill such positions, so if you are looking for work, signup to become a Cavity dental nurse.