The Latest Freelance Dental Nurse Jobs
Matching locum dental nurses with practices across the UK!
We are always on the hunt for freelance dental nurses to join our team.
We're supporting locum nurses to find work across the UK
We work with a wide network of dental practices who are always looking for locum staff. We currently have a number of open positions for dental locum staff.
Our clients require staff cover for maternity or a busy period, or a position for the short or long term.
We work with both private and NHS practices, which gives you total assurance in our experience. We always carefully evaluate every Dental Nurse and vacancy.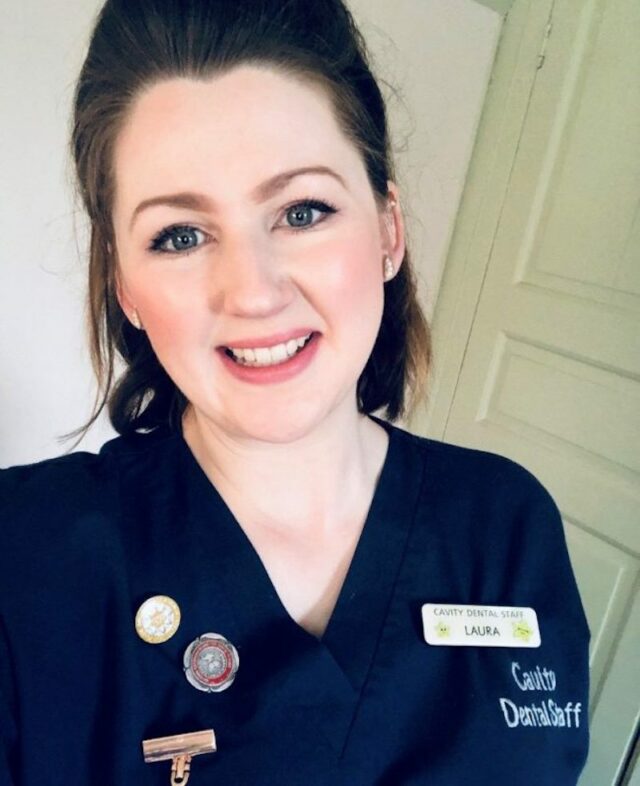 Are you a dental practice looking for freelance nurses?
With a growing network of dental staff, we're confident we will find the right freelance dental nurses to suit you.
The positions we can fill:
Dental Nurses – our freelance dental staff are interviewed face to face and then complete a full day of locum training.
Specialist Dental Nurses – Our freelance specialist dental nurses are qualified in orthodontics, sedation, radiography and more.
Dental Receptionists – our dental receptionists are vastly experienced with all reception duties. They're comfortable with most software systems too.
Making dental staff recruitment easy
When you need a dental nurse at your dental practice, all you need to do is contact a member of our team – we'll be able to find the right member of staff for you!
How to get in touch:
Got questions? Don't be shy!
If you have any questions about our latest dental nurse positions or about the locum process itself, get in touch – we're here to help!
We are on the lookout for quality dental nurses.
Looking for work?
This is an excellent opportunity for you if you're looking for flexible work and to further your skills, knowledge, experience and qualifications. We're always looking to expand our staff network to fill such positions, so if you are looking for work, signup to become a Cavity dental nurse.