Find Dental Nurse Jobs in Northampton
Join the leading dental nurse agency in Northamptonshire.
Our Area Manager, Sara, is here to help you find your next locum dental nurse role.
We have area managers across the country to support locum dental nurses and practices.
By working with both sides, we are able to place the best talent at the right dental practice; ensuring both are happy.
Why join us?
If you're looking to become a locum dental nurse in Northamptonshire, we offer a range of benefits, including excellent rates of pay, flexible working hours, staff reward schemes and free annual CPD.
For trainee dental nurses in Northampton, becoming a locum will offer you many opportunities to expand your skillset and experience.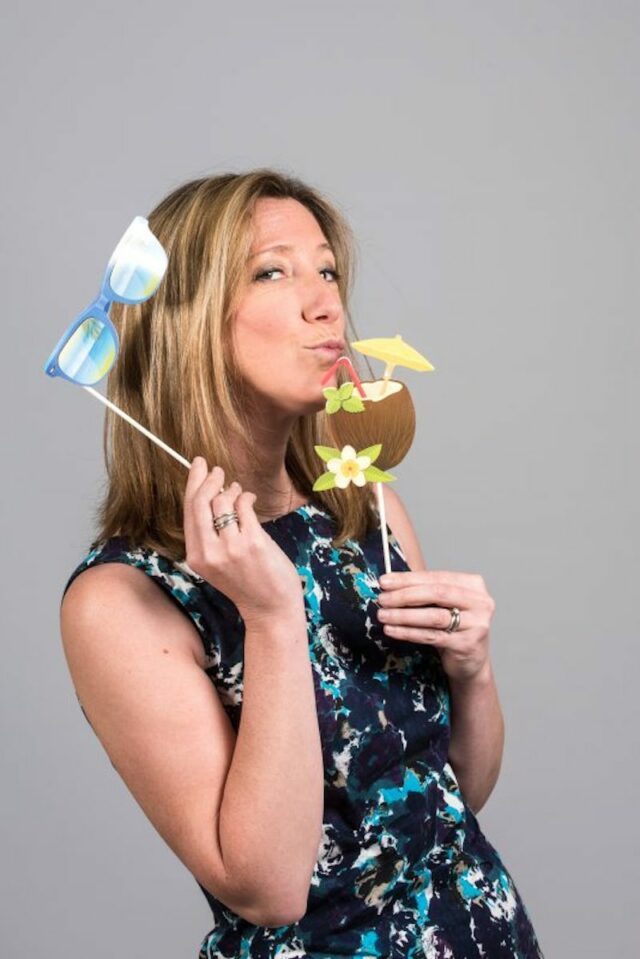 Sara can help you to find locum jobs in Northampton.
Sara has been at Cavity since January 2013 and has built a fantastic network of dental practices and dental nurses in Northampton.
Not only has she been loyal to Cavity, but she has a great deal of experience in the industry, spanning some 16 years now. Occasionally you will find that Sara still nurses when the opportunity presents itself. She has a great deal of experience, which will benefit you on your job search.
For the latest dental nursing jobs in Northamptonshire, speak with Sara.
We are always looking for talented dental nurses to support our clients. If you're a talented dental nurse in Northampton, get in touch with Sara by calling 0121 227 7449.
Alternatively, head over to our join our team page to become a Cavity locum!
We are on the lookout for quality dental nurses.
Looking for work?
This is an excellent opportunity for you if you're looking for flexible work and to further your skills, knowledge, experience and qualifications. We're always looking to expand our staff network to fill such positions, so if you are looking for work, signup to become a Cavity dental nurse.