Find Dental Nurse Jobs in Cardiff
Dental nurse jobs in Cardiff, Wales
If you're looking for a new Cardiff dental nurse role, our Area Manager Lisa can help.
Our area managers are based across the UK, providing dental practices, hospitals and healthcare providers with experienced locum dental nurses. 
Why join us?
Our locum dental jobs in Cardiff come with a range of benefits. Locum dental nurses benefit from flexible hours, great rates of pay, free CPD training and more. 
Whether you're looking for dental hospital jobs or dental hygienist jobs in Cardiff, we can help.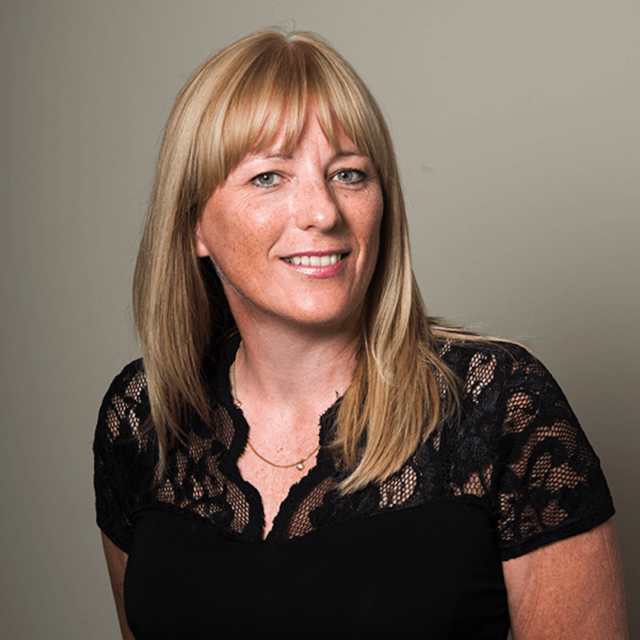 Let Lisa find your next dental nurse job in Cardiff
Having worked in the dental industry since 1993, Lisa has had a range of roles from being a dental receptionist to practice manager. 
Since 2012, Lisa has been supporting Cavity Dental Staff as an Area Manager. She has built up a great team of dental nurses and is always looking to meet talented dental professionals. 
To find dental nurse jobs in Cardiff, contact Lisa.
Lisa is looking for experienced dental nurses to support our dental clients in Cardiff. To find out more about becoming a Locum Dental Nurse in Cardiff or across Wales, call Lisa on 02921 670 619.
Alternatively, head over to our join our team page to become a Cavity Locum Professional!
We are on the lookout for quality dental nurses.
Looking for work?
This is an excellent opportunity for you if you're looking for flexible work and to further your skills, knowledge, experience and qualifications. We're always looking to expand our staff network to fill such positions, so if you are looking for work, signup to become a Cavity dental nurse.