Dental Nurse Agency in Wales
Filling staffing gaps and providing jobs in Wales!
We support dental practices and locum staff!
We have locum dental nurses and dental receptionists across the whole of Wales to help you out with staffing cover as and when you require it. You can either book in advance or on the day.
The benefits to using us as your dental locum staff provider:
All our staff our GDC and LHB compliant and we will provide you documentation of this for your practice records.
We have local staff all throughout Wales.
There are no hidden costs for travel, evenings or Saturdays , you are charged just one flat fee.
All of our employees are of an exceptional high standard so that we can provide client with an exceptional service.
Booking is extremely easy from start to finish. All you need to do is let us know the times and dates you require and a Cavity staff member will be with you.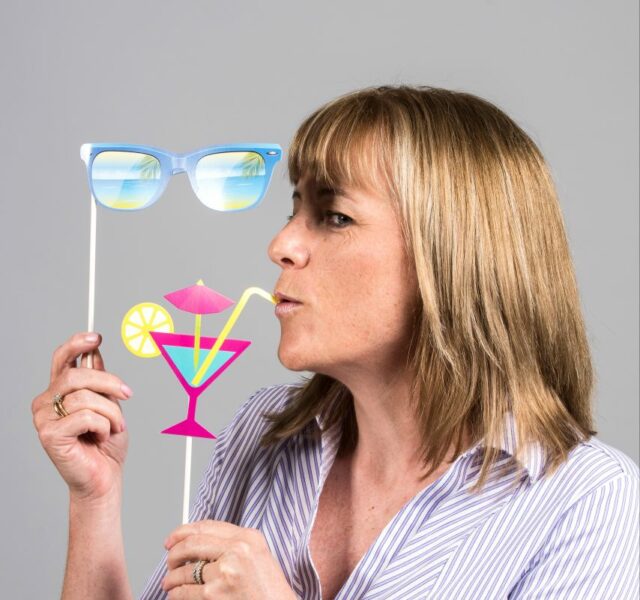 Want to book locum staff? Get in touch with Lisa!
Lisa is our Wales Area Manager, so she has a great network of staff available for you to book.
You can speak to Lisa on 0292 167 0619 to find out more about our locum dental staff service. She is available to speak to at any time between 6.45am and 9.30pm, 7 days a week.
If you would like to make a booking then please call 0292 167 0619, email bookings@cavitydentalstaff.co.uk or use our online booking form.
Looking for a new dental job?
We support locum dental nurses across Wales to find work. Because we have many dental practices on our books, we can find a place of work to suit you.
We are on the lookout for quality dental nurses.
Looking for work?
This is an excellent opportunity for you if you're looking for flexible work and to further your skills, knowledge, experience and qualifications. We're always looking to expand our staff network to fill such positions, so if you are looking for work, signup to become a Cavity dental nurse.