Locum Dental Nurse Agency in Suffolk
Helping you find dental jobs or staff in the east anglia region!
Covering Suffolk and East Anglia, we are offering dental locum staff jobs across the area and solving staffing issues for dental practices.
A Trusted Dental Locum Agency in Suffolk
Our Suffolk representative, Alex, is well-established in Suffolk. She possesses a great network of local locum dental nurses with a range of clients she provides staff to.
She matches up providing dental jobs to locum staff along with filling staffing gaps.
Book Locum Staff
We have a great range of dental locum staff in Suffolk, all of which are GDC registered and trained to the highest standard.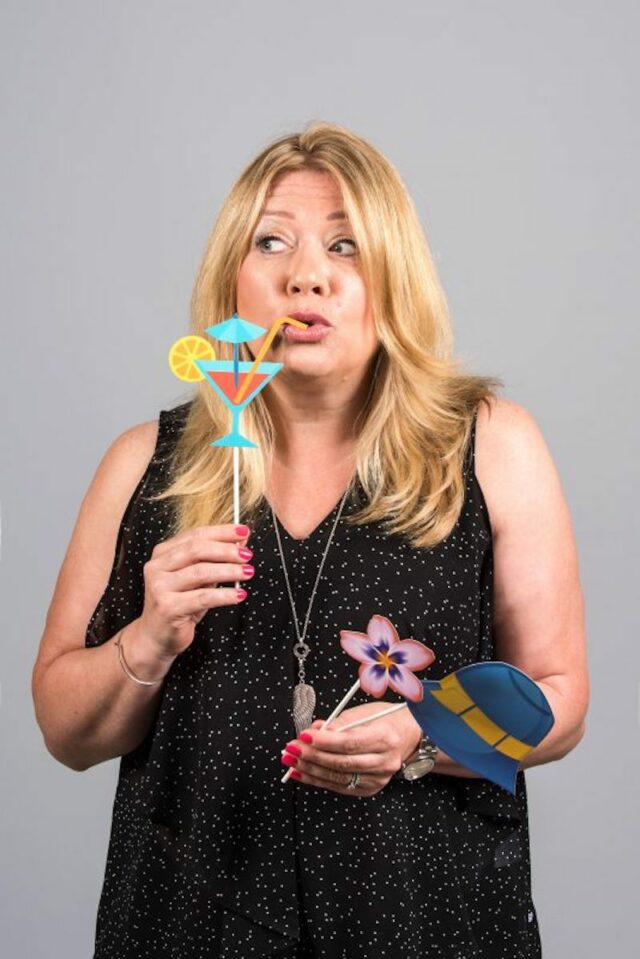 Find Work as a Locum Dental Nurse
We have many locum dental jobs available in Suffolk for dental nurses and dental receptionists. Alex will be able to find a position to suit you!
Staff requirements:
A Dental Nurse Qualification
A GDC Registration
Extensive experience in the dental industry
Training in CPR, Manual Handling and Safeguarding Children & Vulnerable Adults
Indemnity cover
A proactive, friendly and positive attitude towards work
To find out more about our latest jobs or staff in Suffolk, then do get in touch with Alex today on 01473 353141.
We are on the lookout for quality dental nurses.
Looking for work?
This is an excellent opportunity for you if you're looking for flexible work and to further your skills, knowledge, experience and qualifications. We're always looking to expand our staff network to fill such positions, so if you are looking for work, signup to become a Cavity dental nurse.