Locum Dental Nurse Agency in Birmingham
Supporting locum staff in the west midlands
The Leading Locum Dental Nurse Agency in Birmingham & The West Midlands.
From Wolverhampton to Solihull and Stourbridge to Tamworth, we cover all of the West Midlands; supporting locum dental nurses find work in the local area.
All of our dental staff comply with all CQC regulations and we only employ top quality staff, which is why we're one of the leading dental nurse staff providers in Birmingham and the West Midlands.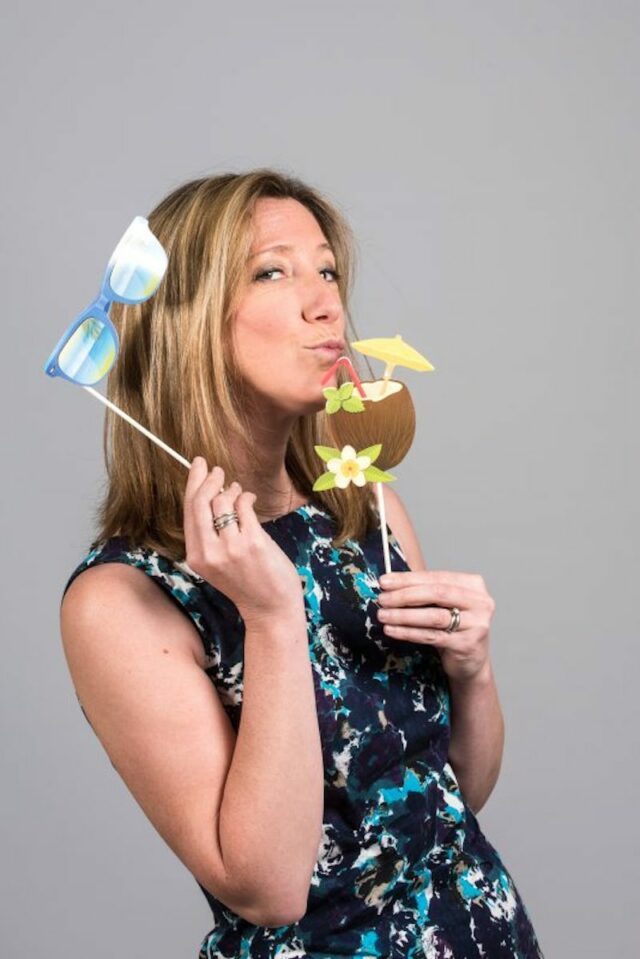 If you're looking for staff or new locum opportunities, speak with Julie
Sara has been working in dentistry for over 20 years. She joined Cavity in 2013 – managing the most of the Midlands for both staff and dental practices.
If you need a West Midlands dental nurse agency, then get in touch with Sara by calling: 0121 227 7449
Who are we?
We're Cavity Dental Staff, a dental agency that was started in 2006.
When we first opened our doors, Cavity was a dental agency in Berkshire with just a handful of Dental Nurses. We've rapidly grown more and more and are helping many practices and staff across the UK, including Birmingham. That's right, we're a fully operational dental nurse agency in Birmingham with a network of staff and clients.
If you would like to book or would like more information about our locum staff or the locum process, then please choose from one of the options below.
We are on the lookout for quality dental nurses.
Looking for work?
This is an excellent opportunity for you if you're looking for flexible work and to further your skills, knowledge, experience and qualifications. We're always looking to expand our staff network to fill such positions, so if you are looking for work, signup to become a Cavity dental nurse.