Locum Dental Staff Agency in Berkshire
Helping locum staff find work in Berkshire!
Whether you're searching for a permanent or temp position as a locum dental nurse in Berkshire, we can help.
The nationwide agency with an area manager in all corners of the country, including Berkshire!
Our Berkshire Area Manager, Lisa, is who you need to speak to regarding locum opportunities.
Lisa has been in the dentistry industry since 1993, starting out as a receptionist. She joined Cavity Dental Staff back in 2012 and has built a great network of Berkshire-based dental practices to recruit locum staff for.
Lisa's role
Lisa is actively involved in the Berkshire area and is on the look out for qualified Berkshire dental locum staff to fill her vacancies.
Find your next locum role with Lisa
If you're a qualified dental professional looking for dental locum opportunities in Berkshire, get in touch with Lisa by calling: 02921 670 619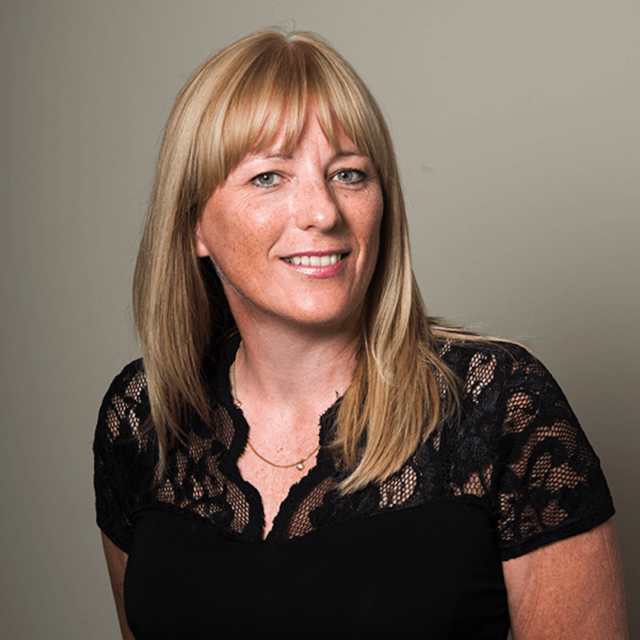 Need to book dental staff in Berkshire?
We have the dental staff needed for your staff shortages or predicaments within our network. We're perfectly placed to support Berkshire dental practices in finding suitable dental staff as and when required.
Our dental staff network offers qualified dental experts in a host of dental disciplines.
We can provide staff cover for Berkshire NHS dental practices, private centres, prisons, and hospitals.
The Dental Staff in our Network
Locum Dental Nurses – we enjoy administering dental nurses for dental practices. All staff are interviewed face to face and tasked with a full day of locum training.
Specialist Dental Nurses – general dental nurses might not be what you need. Not to worry, we have a team of specialist dental nurses too.
Dental Receptionists – dental receptionists play a huge role in the day-to-day running of a dental practice, and our receptionists are vastly experienced with all reception duties.
We are on the lookout for quality dental nurses.
Looking for work?
This is an excellent opportunity for you if you're looking for flexible work and to further your skills, knowledge, experience and qualifications. We're always looking to expand our staff network to fill such positions, so if you are looking for work, signup to become a Cavity dental nurse.