Take a look at these top 10 awesome gift ideas from Doctor Tooth:
These gifts for dental nurses are perfect for any occasion.
What better way to treat your very special dental nurses to a dental themed gift. Be it for a birthday, anniversary, graduation, Christmas or just to show your thanks and appreciation we have compiled a list of dental appropriate gifts from our favourite dental gift shop! Good working relationships are so important for staff morale and connects staff members to the company thus increasing staff retention. That goes the same for letting one of your colleagues know how special they are by giving them a special gift.
1. Tooth Illustration Tote Bag
The perfect gift to keep all those work essentials, change of clothes, post work gym-wear and snacks!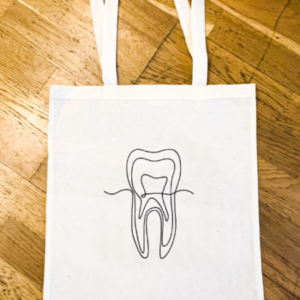 £10.99, Shop: Doctor Tooth dental tote bag here.
2. Tooth Iron on Patch
While you can't put this on your uniform, iron to your favourite pair of jeans. It screams I love teeth!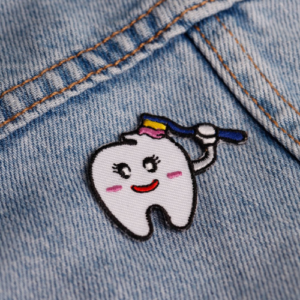 £3.50, Shop: Doctor Tooth iron on patch here.
3. Dental Scrunchie
The perfect accessory to tie your hair up after a long day in surgery.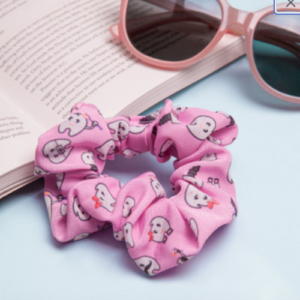 £8.99, Shop: Doctor Tooth dental scrunchie here.
4. Dental Candle
Laugh it off and relax with this quirky candle.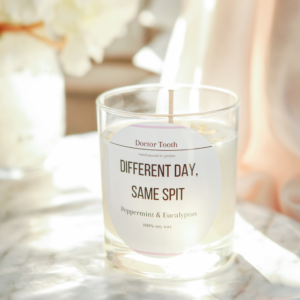 £16.99, Shop: Doctor Tooth dental candle here.
5. Water Bottle/Flask
Stay hydrated with the this tooth full bottle!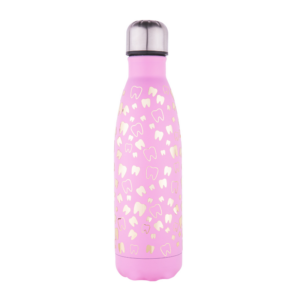 £19.99, Shop: Doctor Tooth bottle/flask here.
6. Tooth Shaped Bath Bomb
Run a bath and enjoy this bath bomb after a long day.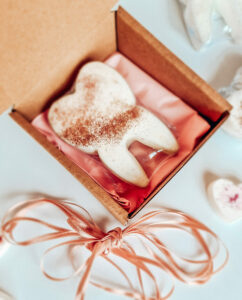 £4.99, Shop: Doctor Tooth bath bomb here.
7. Dental Notebook
The only place you would want to write notes, dates to remember or doodle.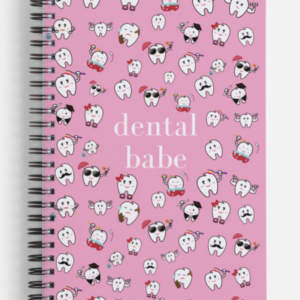 £13.99, Shop: Doctor Tooth notebook here.
8. Gold Tooth Necklace
Dress up or dress down any outfit with this piece of jewellery.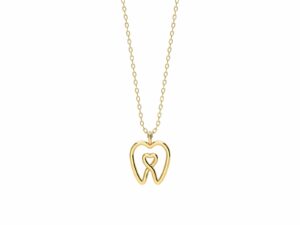 £24.99, Shop: Doctor Tooth necklace here.
9. Enamel Pins (We couldn't pick a favourite!)
We especially love the graduation pin for all those recently graduating trainees!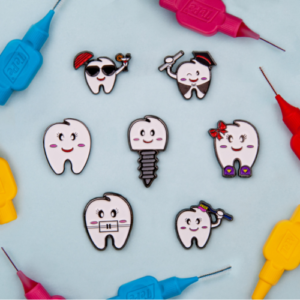 £4.99 each, Shop: Doctor Tooth pins here.
Saving the best for last!
10. Dental Crocs (For something extra special)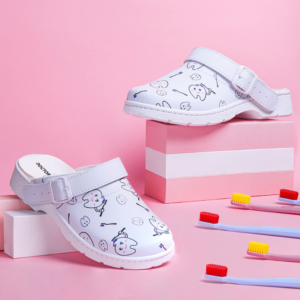 £34.99, Shop: Doctor Tooth dental crocs here.