PPE requirements change, you're fit tested for a mask that looks like it belongs in a sci-fi film and you're about to pull your hair out, because not only does your face hurt from hours of AGPs, MASKNE has decided to pay your face an uninvited visit.
You asked for advice and help, we listened……..
Our locums have stepped up and given us the dirt on their top skin care products and treatments to clean, moisturized and maskne free skin:
I have very sensitive skin with rosacea. I tend to wash my face with just water at the moment (washes are irritating my skin) followed by Balance Me's Vitamin C Repair Serum and Collagen Boost moisturiser in the evenings after work. I have found this settles my skin after a hard day under the masks. Balance Me products are cruelty free, all natural and vegan which makes them even more of a win for me! Emma 
I take Simple face wipes with Aloe and E45 or Sudocrem to work. I wipe my face and apply cream in the morning like normal and between uses I wipe my mask with a little spray bottle of Apple cider vinegar, bicarbonate of soda, makeup remover and distilled water to clean my mask on the inside and then wipe the sweat and dirt off my skin with a Simple face wipe and let it dry. I then apply a bit of E45 or Sudocrem to my skin. I also use charcoal masks on my T Zone 2-3 times per week and then apply Sudocrem on any zits I can feel brewing, before I go to bed. Sharnie
Try a Sudocrem face mask - As if it is acne-busting properties weren't enough; you can apply a Sudocrem face mask as a preventative measure – it helps to heal any existing blemishes and protect against further infection. Use an SPF moisturizer daily without fail! In rain or shine! Kimberley
Salicylic acid is good for breakouts and then a light moisturiser at night. Cerave is good for sensitive skin types. Emollients (E45/Sudocrem) are good to keep moisture locked in. Steph
I've used anti blemish foam wash from Clinique for years and seems to keep my breakouts at bay. Fiona
My skin got really bad again when I started back nursing even just wearing the usual masks. I started using the Body Shops chamomile cleansing butter which made a massive difference to my skin and was quite moisturising too! Grateful to have it after wearing my big hefty mask as my skin was super dry and quite painful even without wearing make-up. Might not work for everyone but it made a difference for me! Emily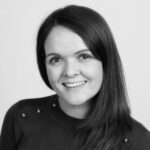 Claire, our Head of Health & Wellbeing shares her health tips for good all round skincare:
Drinking plenty of fluids to keep the skin hydrated is key. It always sounds such a simple thing to say but staying well hydrated is really important. Make sure you take breaks from wearing a mask to relieve the pressure and reduce moisture build-up (Every two hours is recommended where possible). Regularly inspect your skin for signs of redness/soreness and on lunch breaks try and go out and get some fresh air rather than spending the whole lunch break inside the same environment you've been working in - the fresh air will be good for your skin. Make sure you are wiping the moisture buildup from you mask and making sure it is dry before putting it back on.
Follow our top tips for mask care – Keeping your mask as clean and fresh as possible, will help keep Maskne at bay!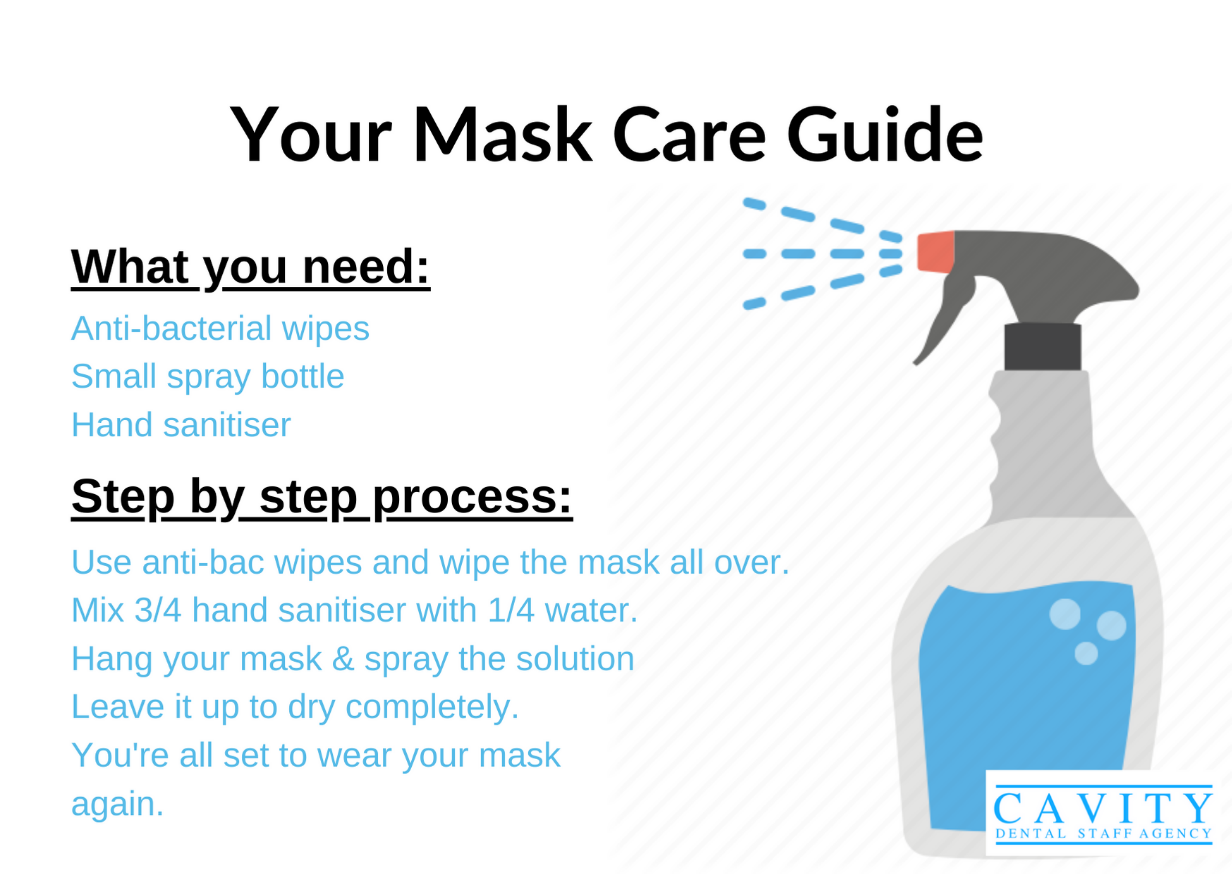 If you would like to share your tips and advice for us to include in our posts, please get in touch with Fran here.