Asiantaeth Nyrs Deintyddol Gogledd Cymru (Bangor)
Ydych chi'n edrych am Asiantaeth Nyrs Deintyddol Gogledd Cymru? Yna rydych wedi dod i'r lle iawn!
Yn Cavity, rydym yn ymdrin â Chymru a Lloegr yn gyfan gwbl, gan hysbysebu swyddi deintyddol a darparu staff locwm cymwys. Julie, ein cynrychiolydd Gogledd Cymru yw'r un sydd angen i chi siarad â hi ynglŷn â swyddi deintyddol neu staff yng Ngogledd Cymru.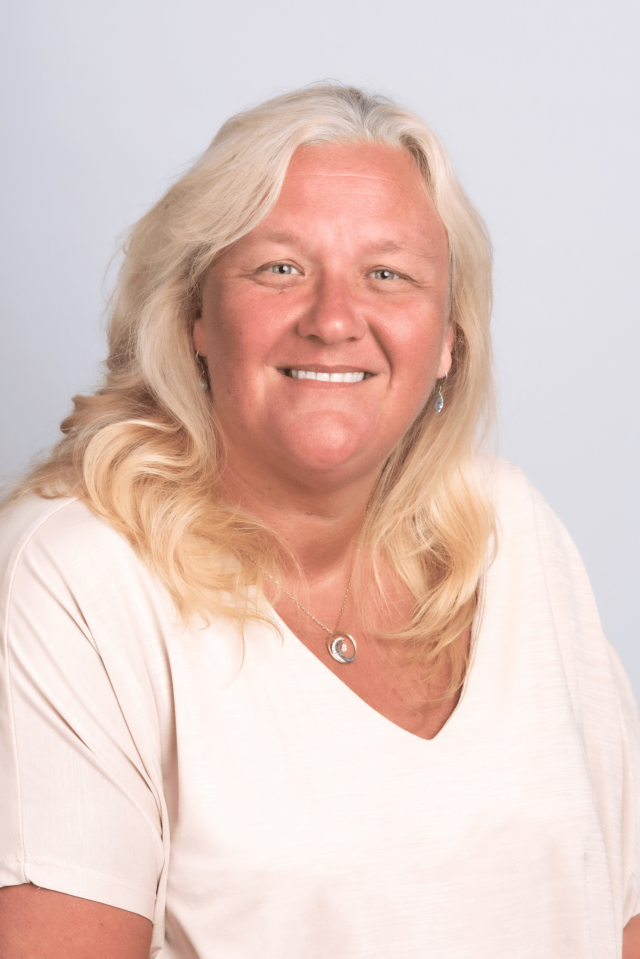 Dechreuodd Julie ei gyrfa deintyddol yn 2006. Dechreuodd fel derbynnydd. Penderfynodd gwblhau ei hyfforddiant nyrsio deintyddol a symudodd ymlaen o uwch nyrs i reolwr practis.
Ymunodd Julie â Cavity yn 2015 fel nyrs locwm. O'r fan honno, symudodd ymlaen i fod yn rheolwr dros Ogledd Cymru!
Os oes gennych angen asiantaeth nyrs deintyddol yng Ngogledd Cymru, yna cysylltwch ag Julie ar ei rhif lleol: 01248 663579
We are on the lookout for quality dental nurses.
Looking for work?
This is an excellent opportunity for you if you're looking for flexible work and to further your skills, knowledge, experience and qualifications. We're always looking to expand our staff network to fill such positions, so if you are looking for work, signup to become a Cavity dental nurse.